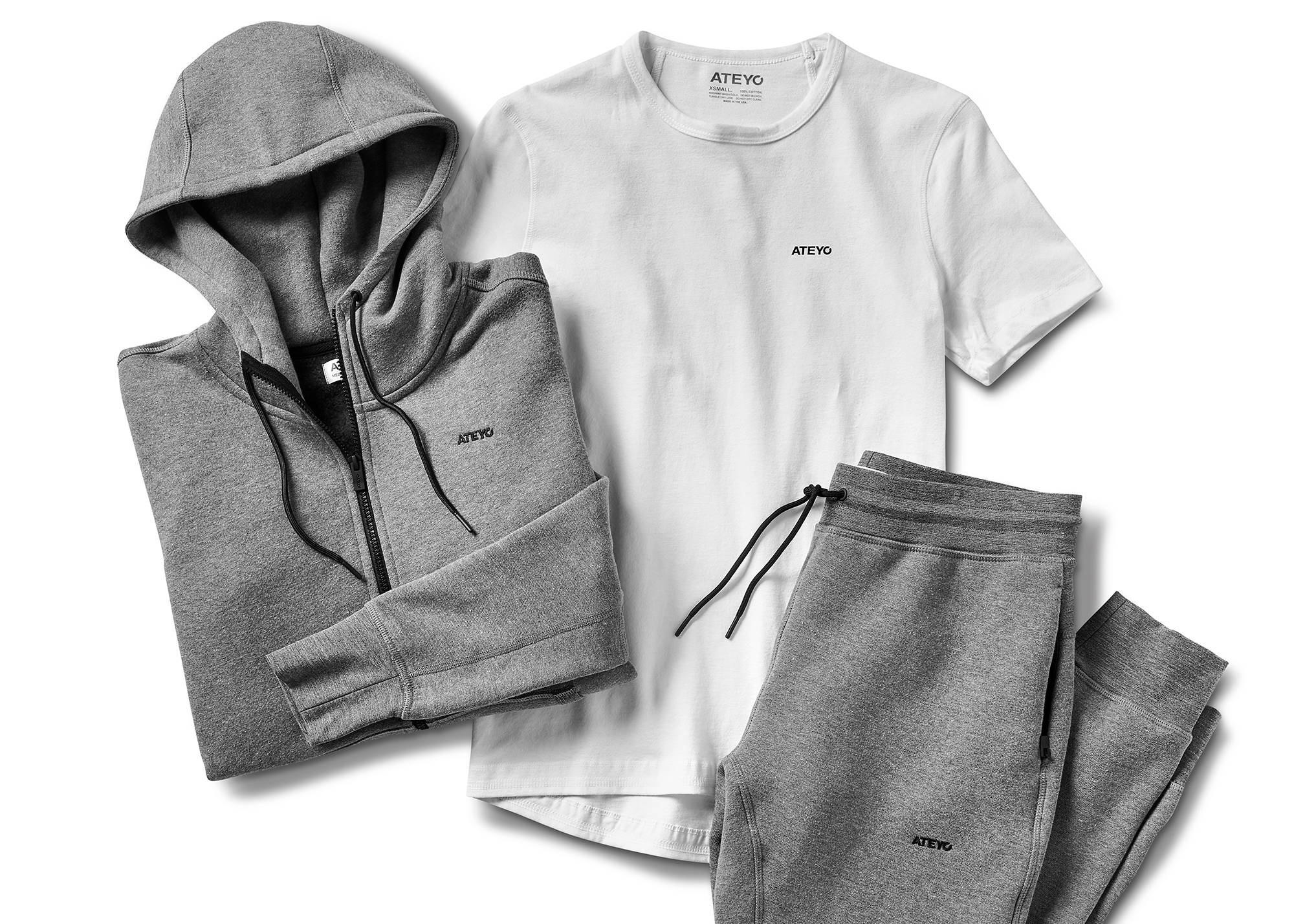 Whether you build, shoot, or summon we've got something to suit your play.
Unlike any sweatshirt to date, our Zip-Up is designed to maximize comfort during long gaming
sessions

with t
he perfect sweatshirt combo of Tech-Specs + comfy feel.

The comfiest pant you've ever worn, designed for the activity you do the most.
Featuring innovative tech-specs that maximizes comfort, ease, and ability.

Ateyo has teamed up with Queer Women of Esports, a nonprofit organization dedicated to making competitive gaming a more inclusive and equitable place for the LGBTQIA+ population.

For all the completionists out there, check out these other styles to 100% your wardrobe.