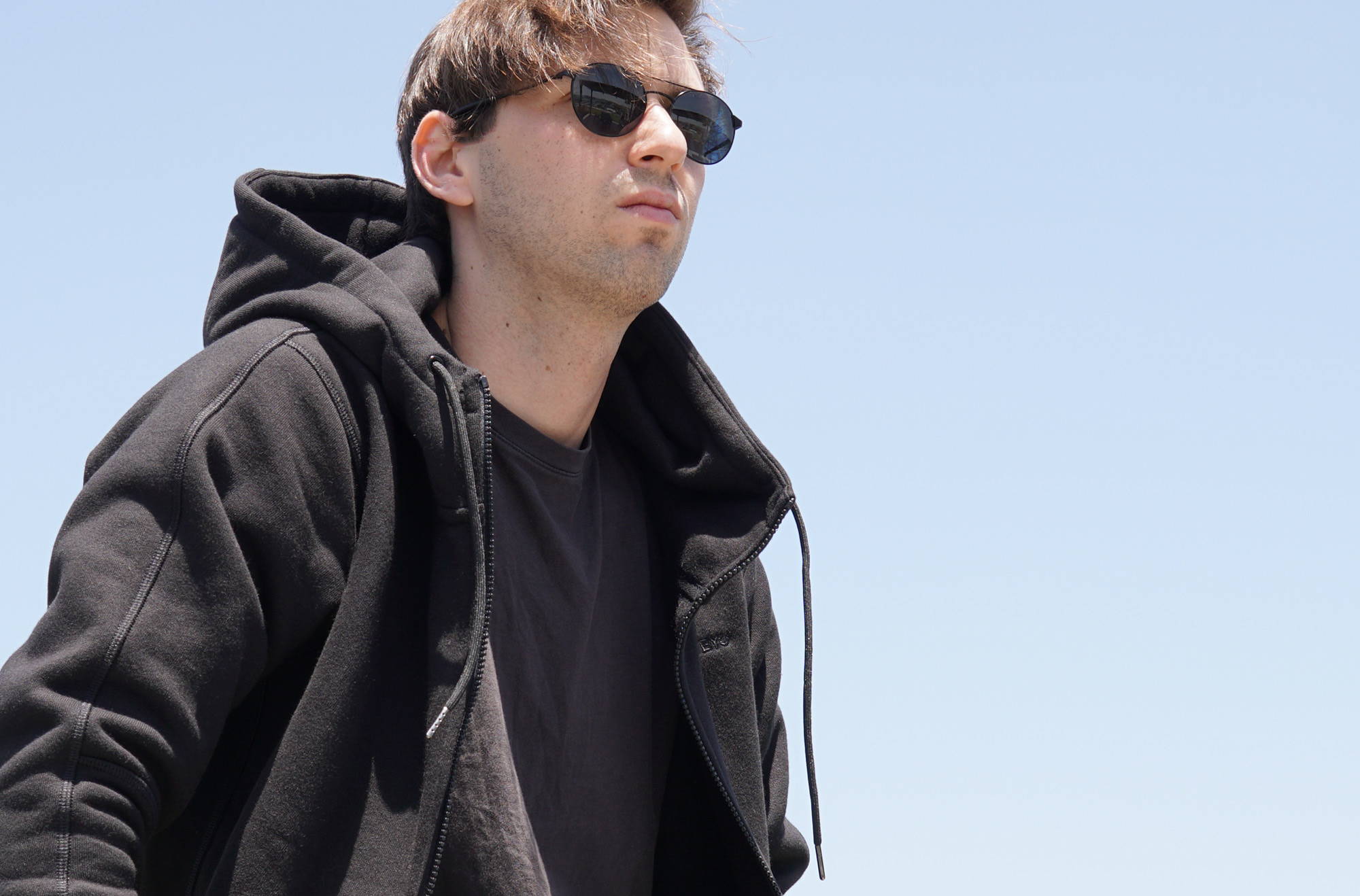 We are revolutionizing gaming apparel by creating high-quality, comfy, technically-designed clothing built to enhance game play.
Designed and made in downtown Los Angeles, our products are frequently called 'the comfiest _______ I own'.
Don't believe us? Give us a try- we offer free returns and exchanges.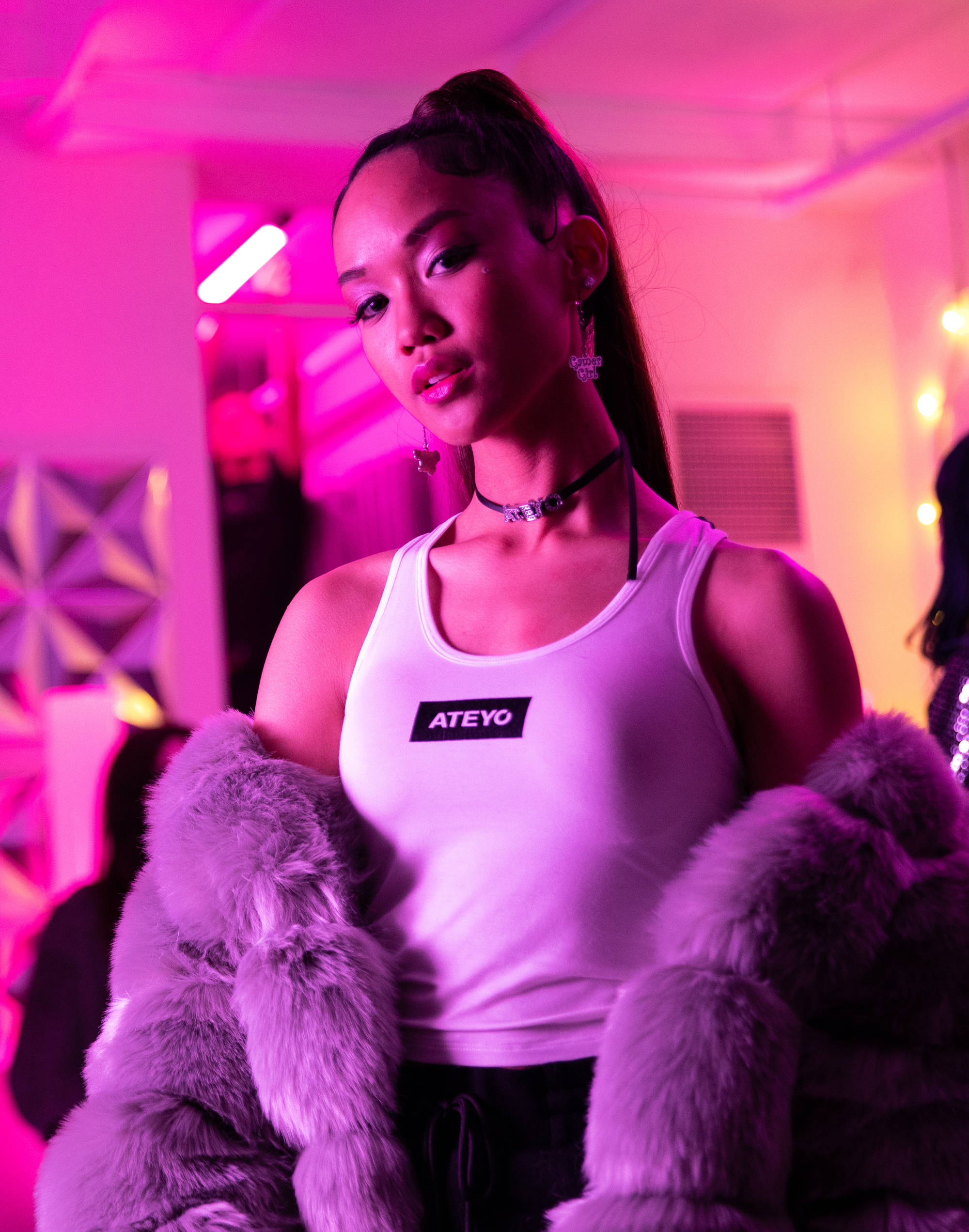 TANK.
SITTERS.
SWEATSHIRT.
TECHNICAL PRODUCTS DESIGNED TO FIT & FLATTER WOMEN.


TLDR; ATEYO IS HERE TO CHANGE THE GAME.

Got my Ateyo hoodie a few months ago and now it's the only hoodie I wear. I wear it at work most days and then wear it while gaming once I'm home. Super comfey and looks great too.
The grey zip-up keeps me comfortable while not impairing my work in any way. The sleeves fit my arms very well but are not too tight. It is a good quality product as well. I like to have the hood on even though I do not usually like hoods. It is large enough to have my headphones on and I could not be happier with it. I truly do recommend buying the grey zip-up.
The zip-up is magnificent. The stretch, feel, & overall design plus attention to detail is amazing. It is my go-to zip-up for gaming, lounging, working... pretty much everything. I've even fallen asleep in it multiple times. They really stand behind their products & care. I'm glad I took the chance on this company & their clothing.
This jacket has a soft but sturdy feel to it. Both the inside and outside materials are really nice, the inside being really soft and the outside being more structured. Overall, would definitely recommend!