LET'S END YOUTH LGBTQ HOMELESSNESS
WELCOME TO THE ATEYO SUPPLY STATION
We're using our artist skills to raise donations and awareness of True Colors United, an organization focused on solutions to youth LGBTQ homelessness.
Meet Supply Drop: True Colors
Each Supply Kit is packed with a unique customized t-shirt, made personally by the Ateyo cofounders, Breanne and Rachel.
In the United States, 4.2 million youth experience homelessness each year, with lesbian, gay, bisexual, transgender, queer, and questioning (LGBTQ) youth 120% more likely to experience homelessness than their non-LGBTQ peers.
Together, we can be part of the solution!
True Colors United implements innovative solutions to youth homelessness that focus on the unique experiences of LGBTQ young people. True Colors United works to level the field so that LGBTQ youth are no more likely to experience homelessness than anyone else.
It's estimated that about 7% of youth in the United States are LGBTQ, while 40% of youth experiencing homelessness are LGBTQ.
Youth homelessness is a community issue.
Real change can happen when people come together with a shared vision.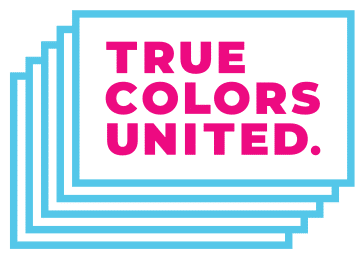 HEAD TIE DYER & ATEYO COFOUNDER

When Rachel isn't working on Ateyo or playing Animal Crossing, she's taken to tie dying any white piece of clothing she can get her hands on.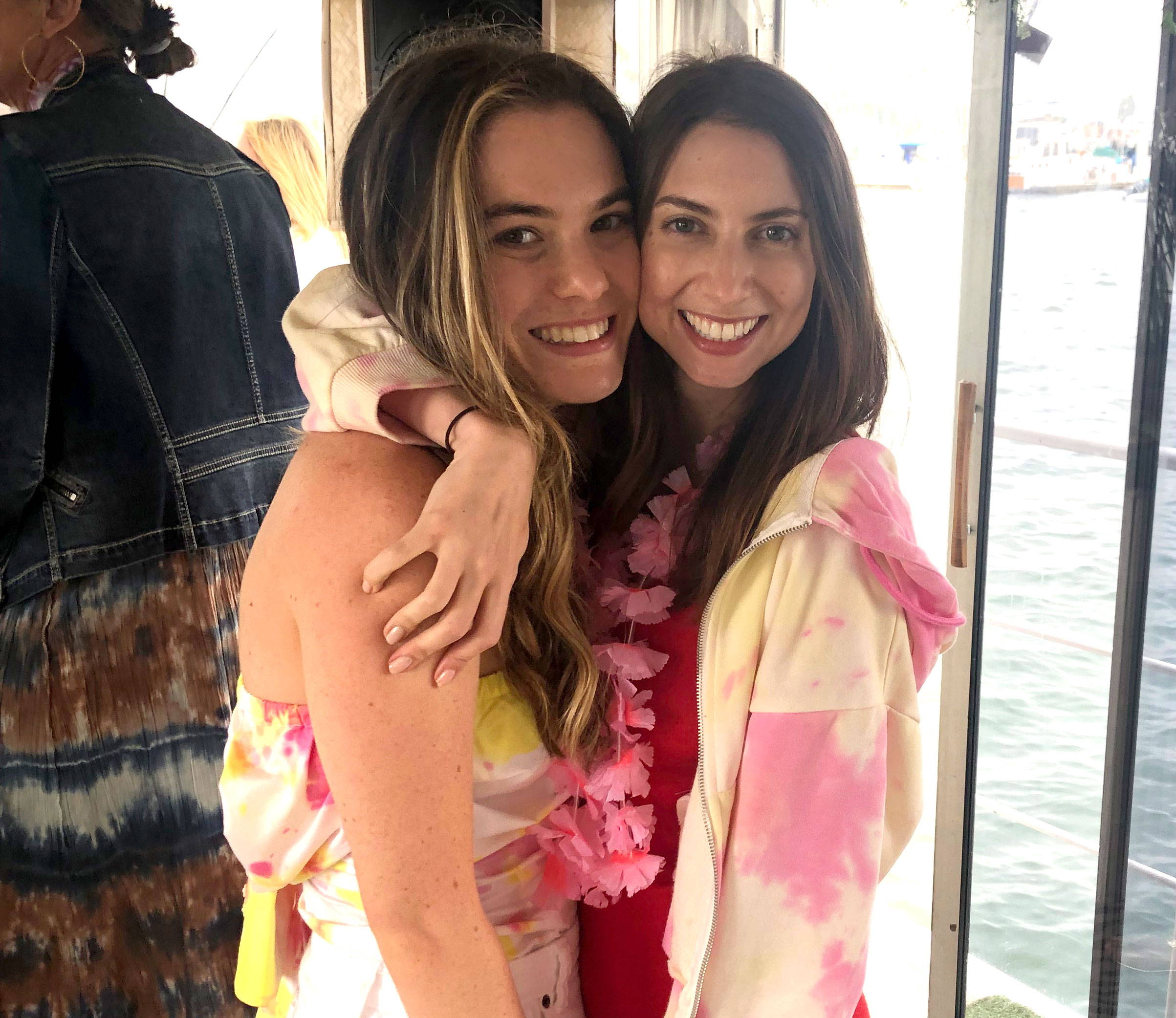 CHIEF HAND EMBROIDER
& ATEYO COFOUNDER

Before her time in gaming, Breanne was known for her skillful hand embroidery. She's dusting off her skills to jump back in the hoop (embroidery joke).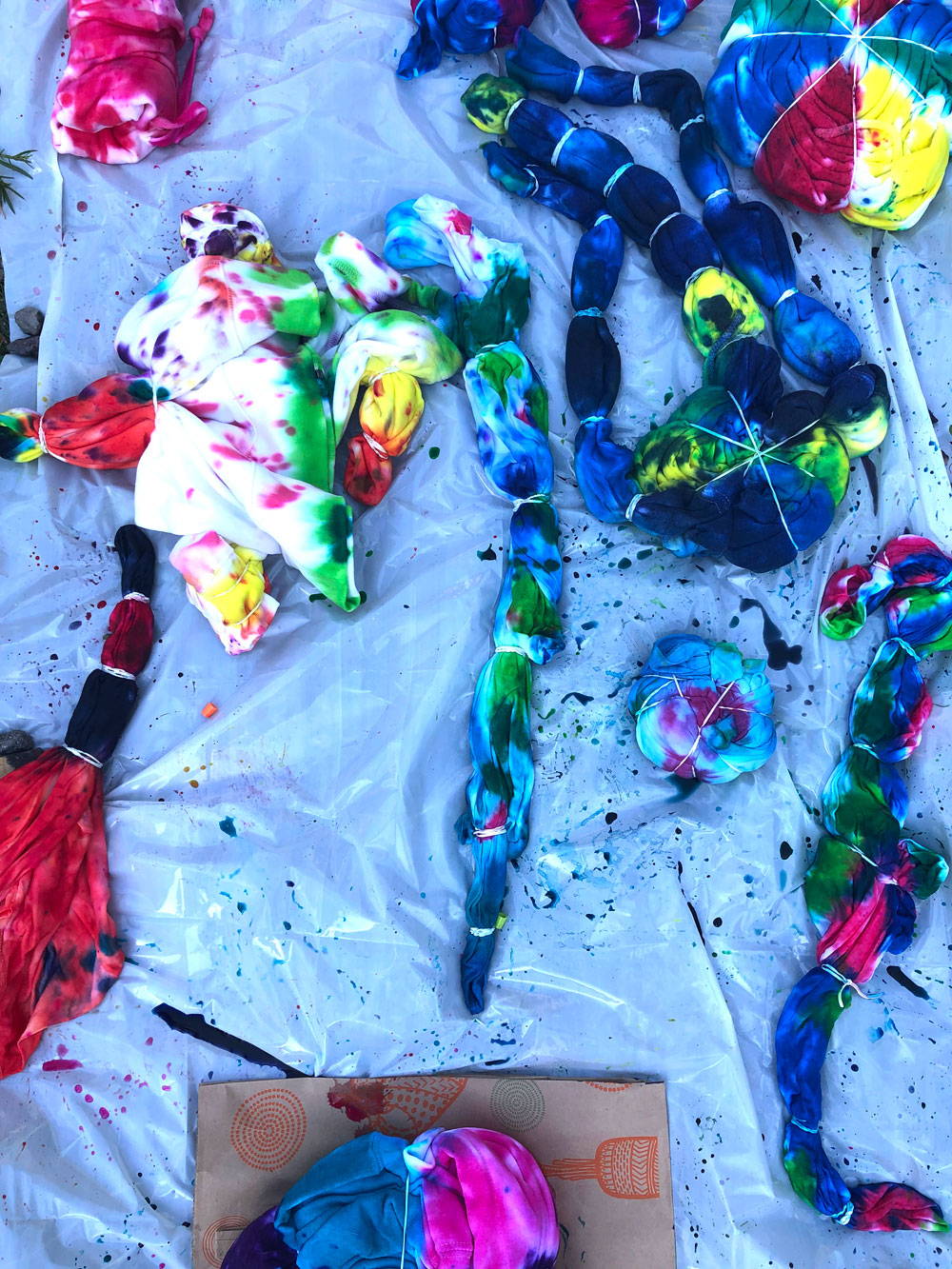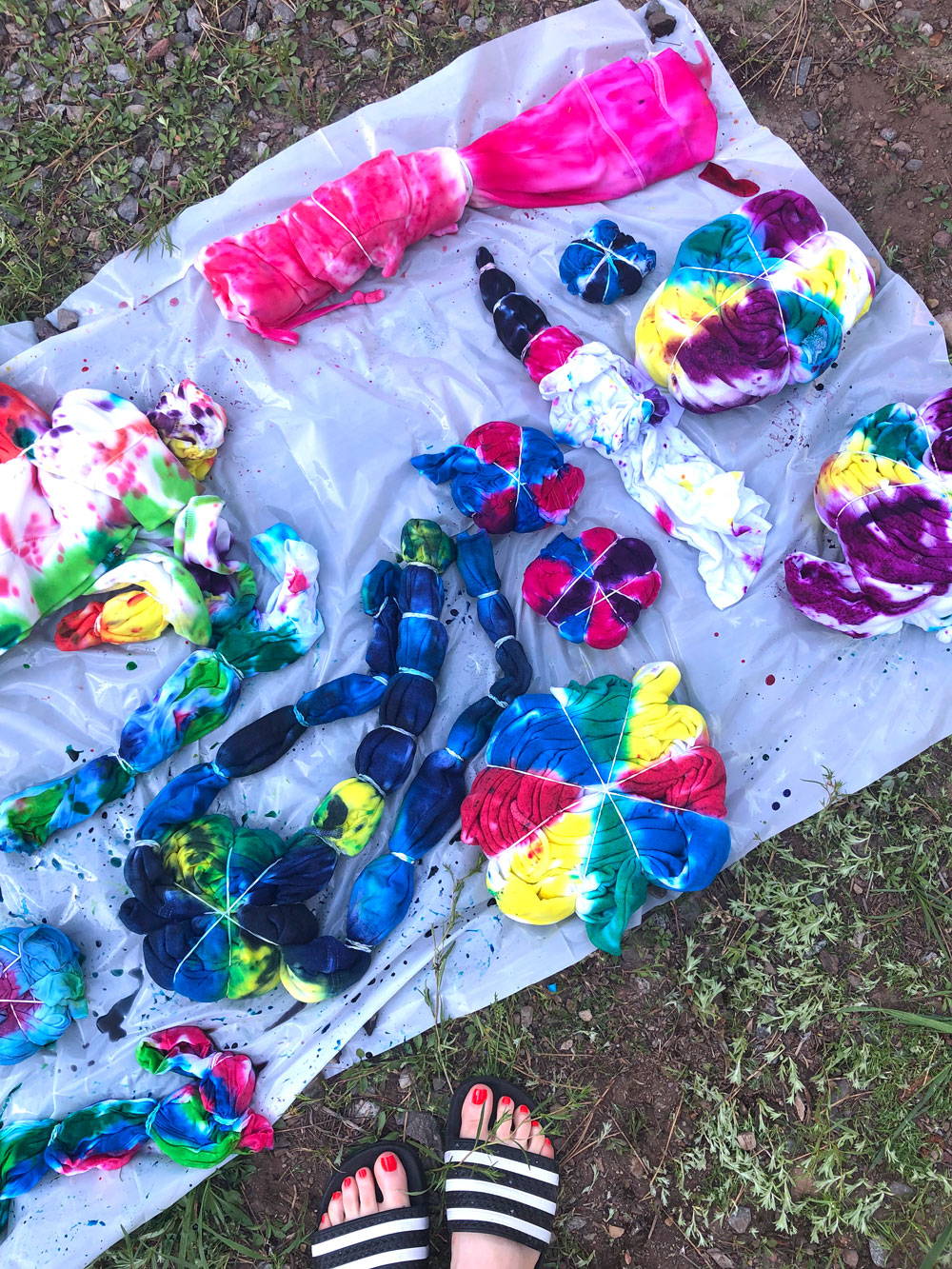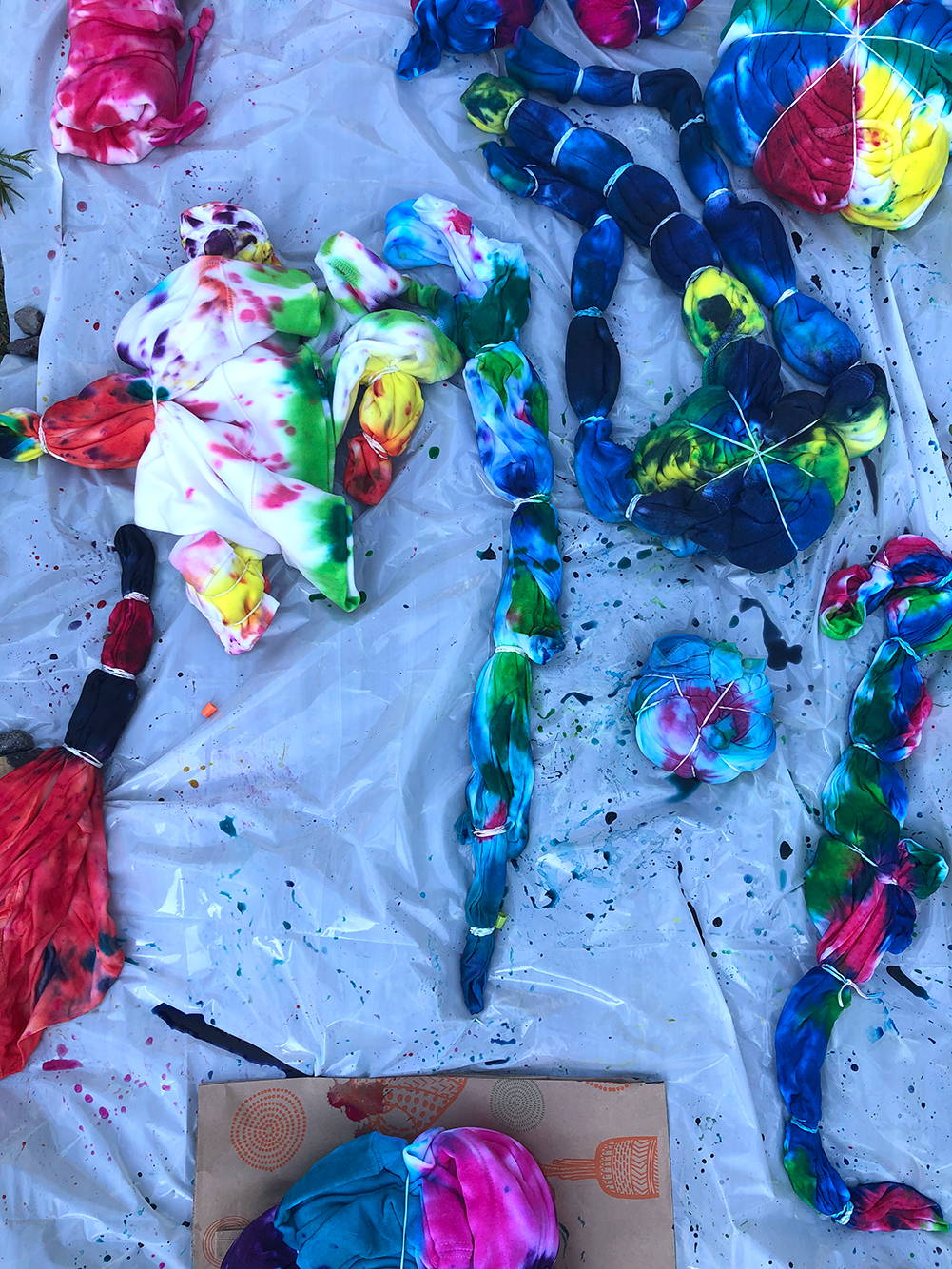 HOW DOES CUSTOMIZATION WORK?
After purchase, you will receive a questionnaire by email. You can fill out with your requested tie dye colors and wording you would like embroidered!
After purchase, you will receive a questionnaire via email where you can select your size(s).
HOW LONG WILL IT TAKE TO SHIP?
All orders will ship out by the first week of July, 2020. We need a bit of extra time to customize your drop!
Please note that shipping times have increased due to COVID-19.
We can ship supply supply drops to the US & Canada.
We can not except returns or exchanges on any supply drops.
We're happy to help!Reach out to us at chat@ateyo.com.