IT'S HERE: ATEYO WOMENSWEAR
We're proud to announce our debut womenswear collection: Thank U, Games. Inspired by the women of gaming and esports, the collection celebrates their accomplishments, spotlights their power, and brings together women from all parts of the ecosystem.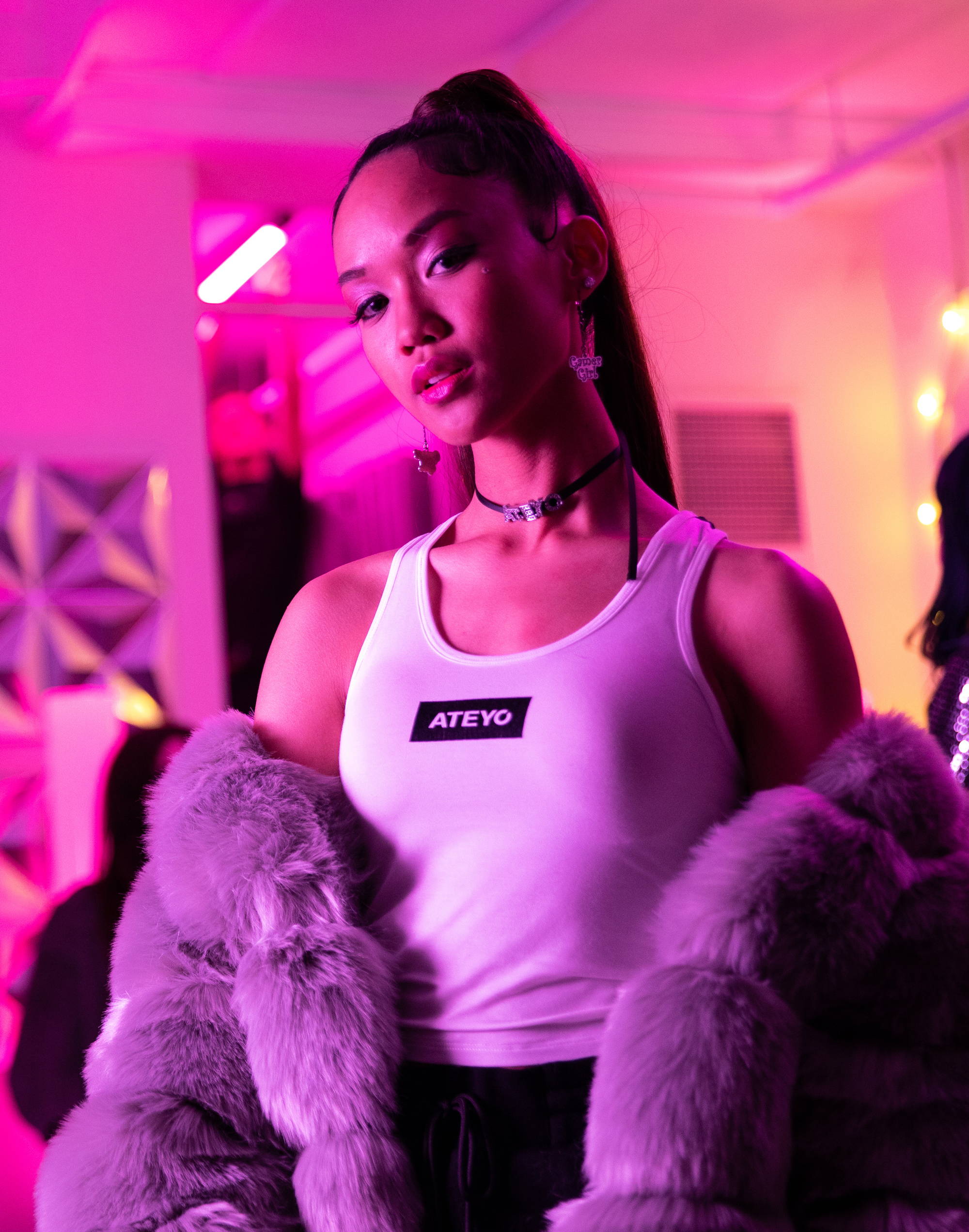 You want it? We got it.
Our womenswear products come in size XS - 3XL.
TANK.
SITTERS.
SWEATSHIRT.
Featuring the same technical details we are known for, formatted to fit females.
Pockets? We have four.
MEET THE WOMEN OF GAMING & ESPORTS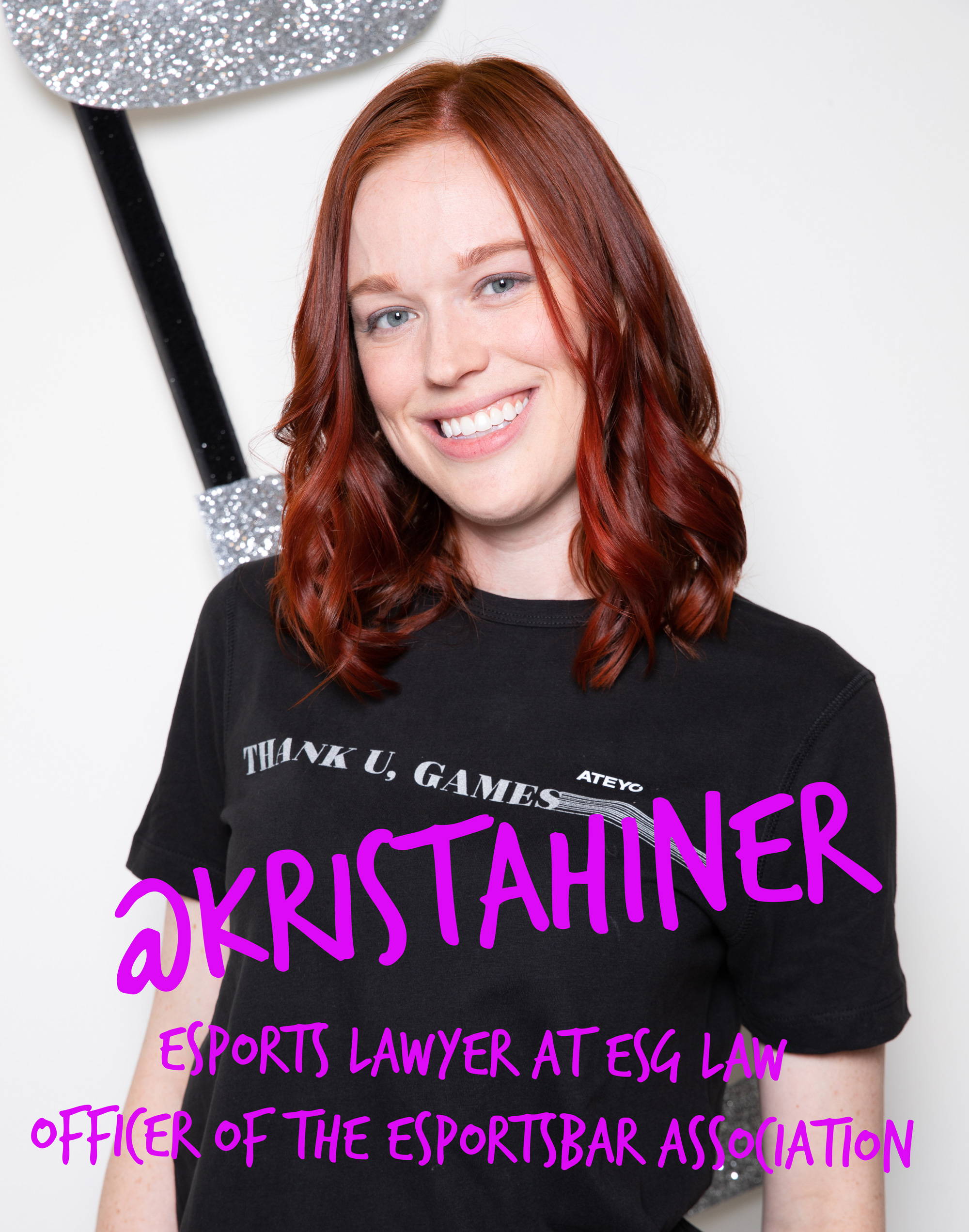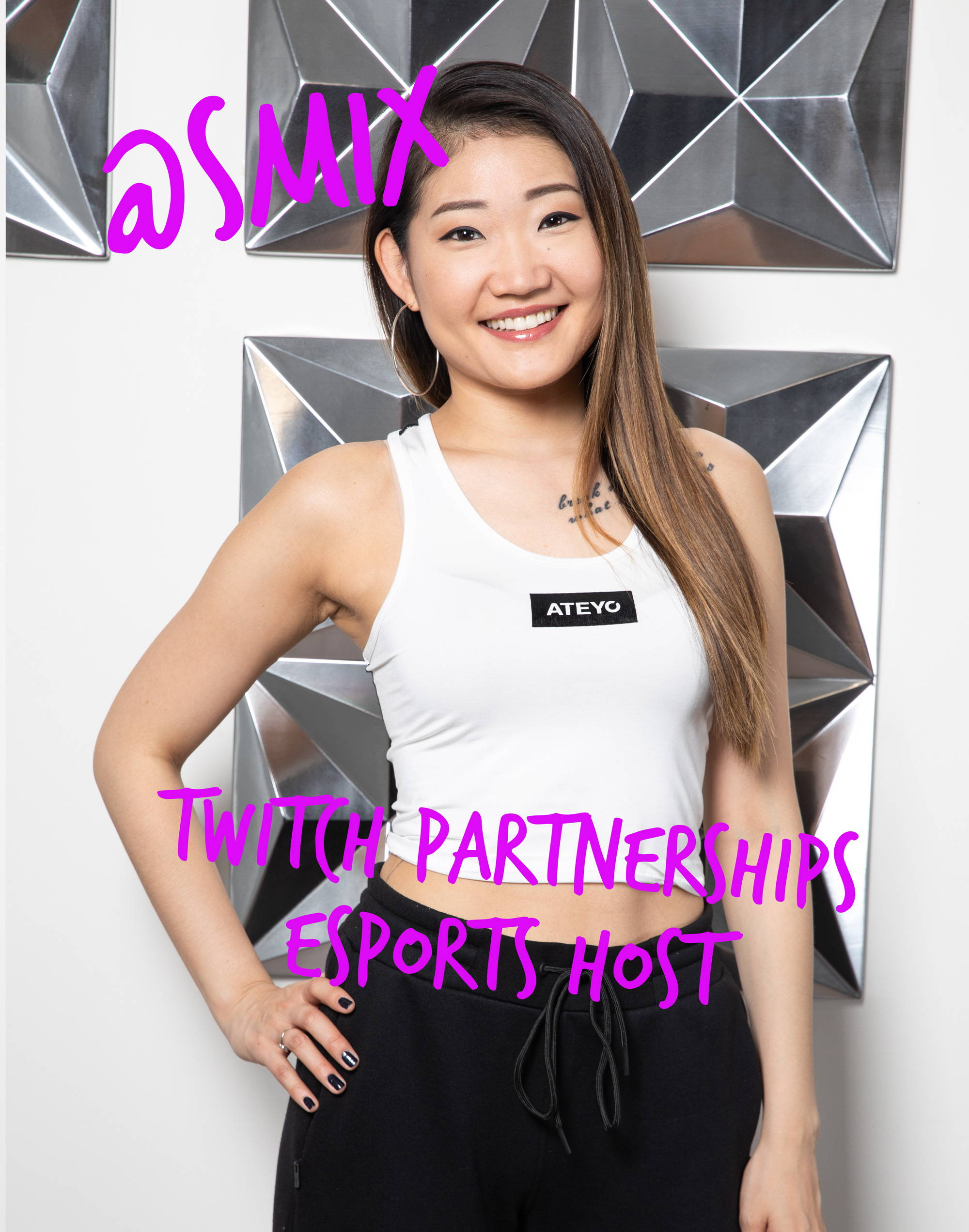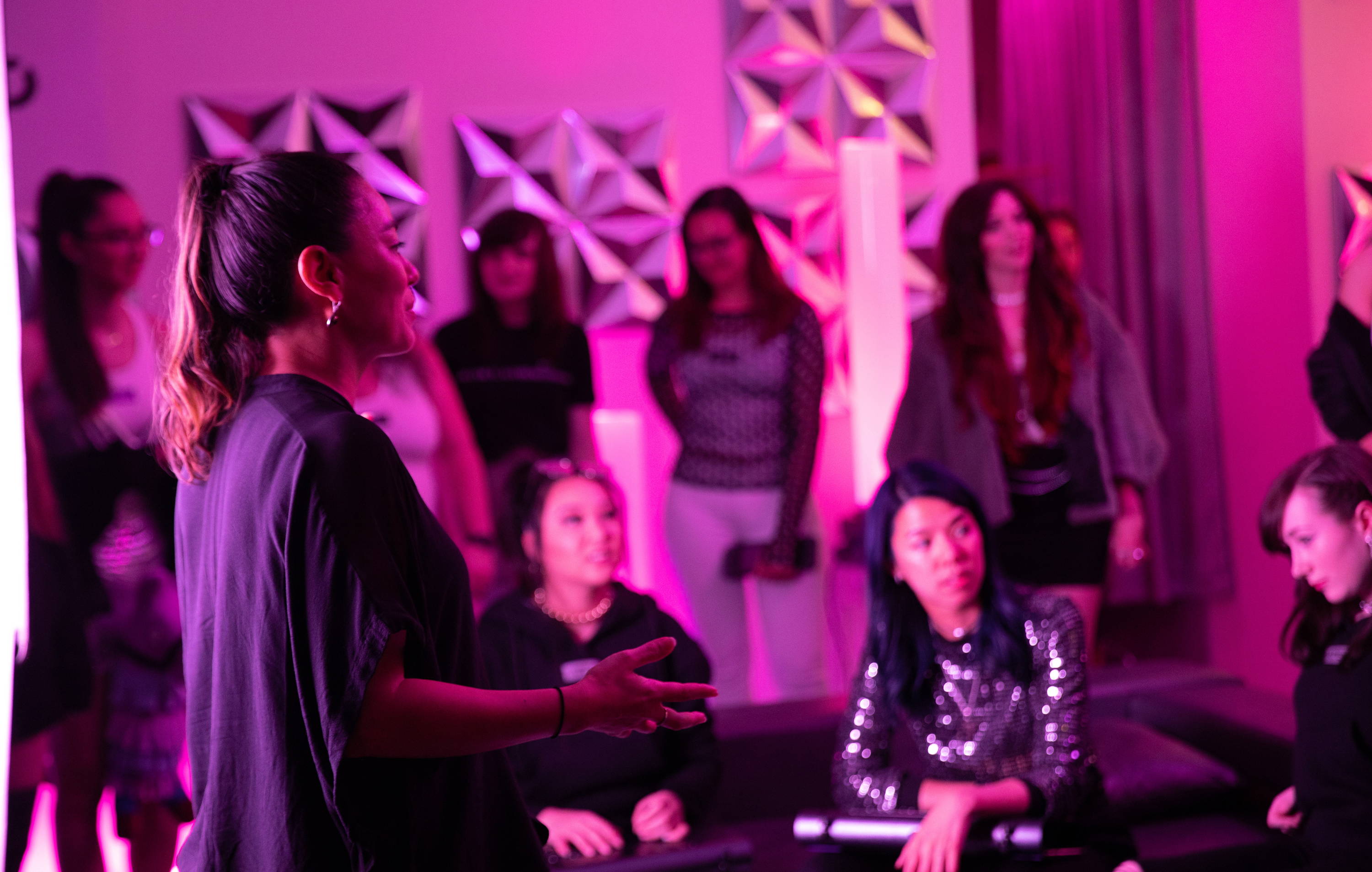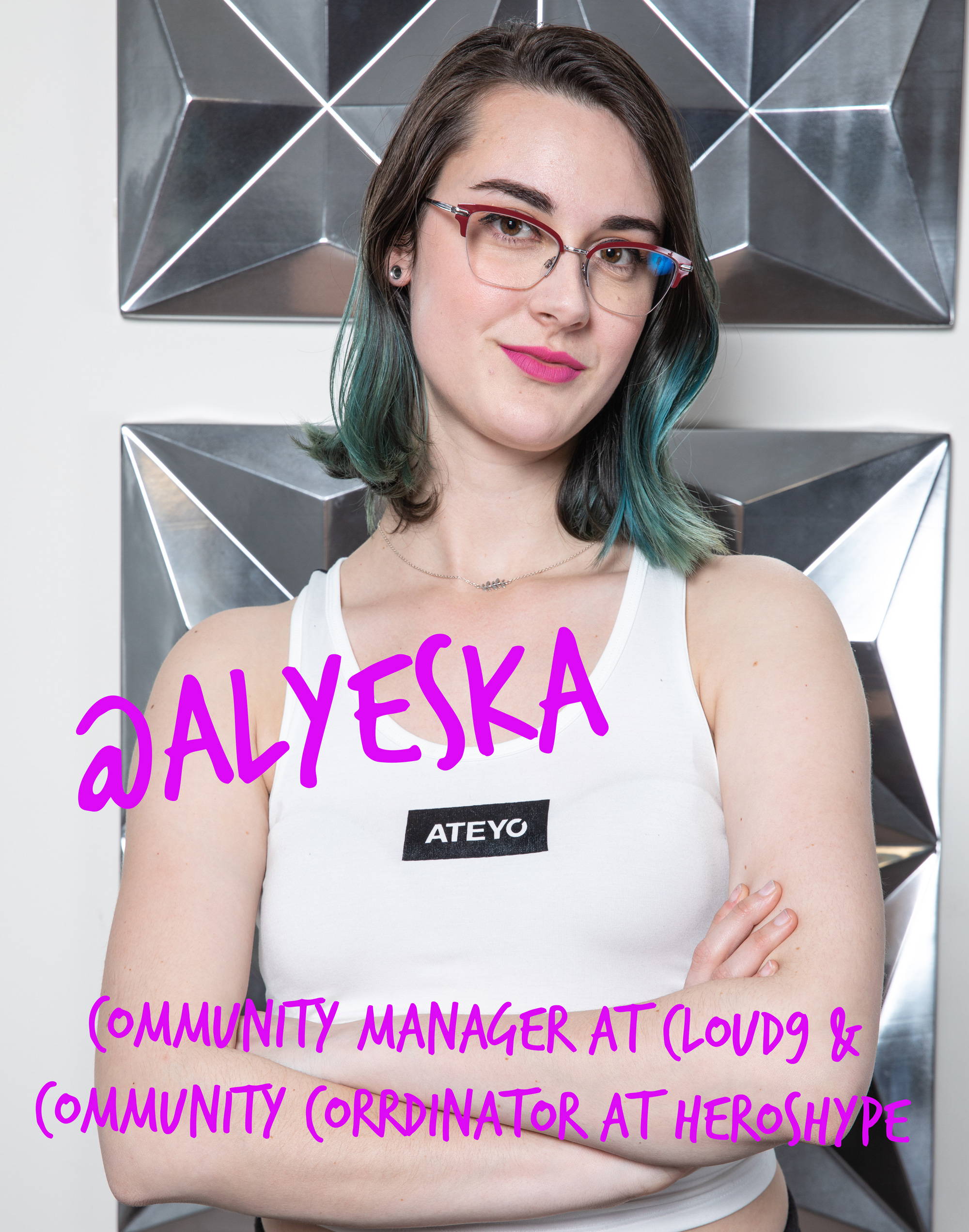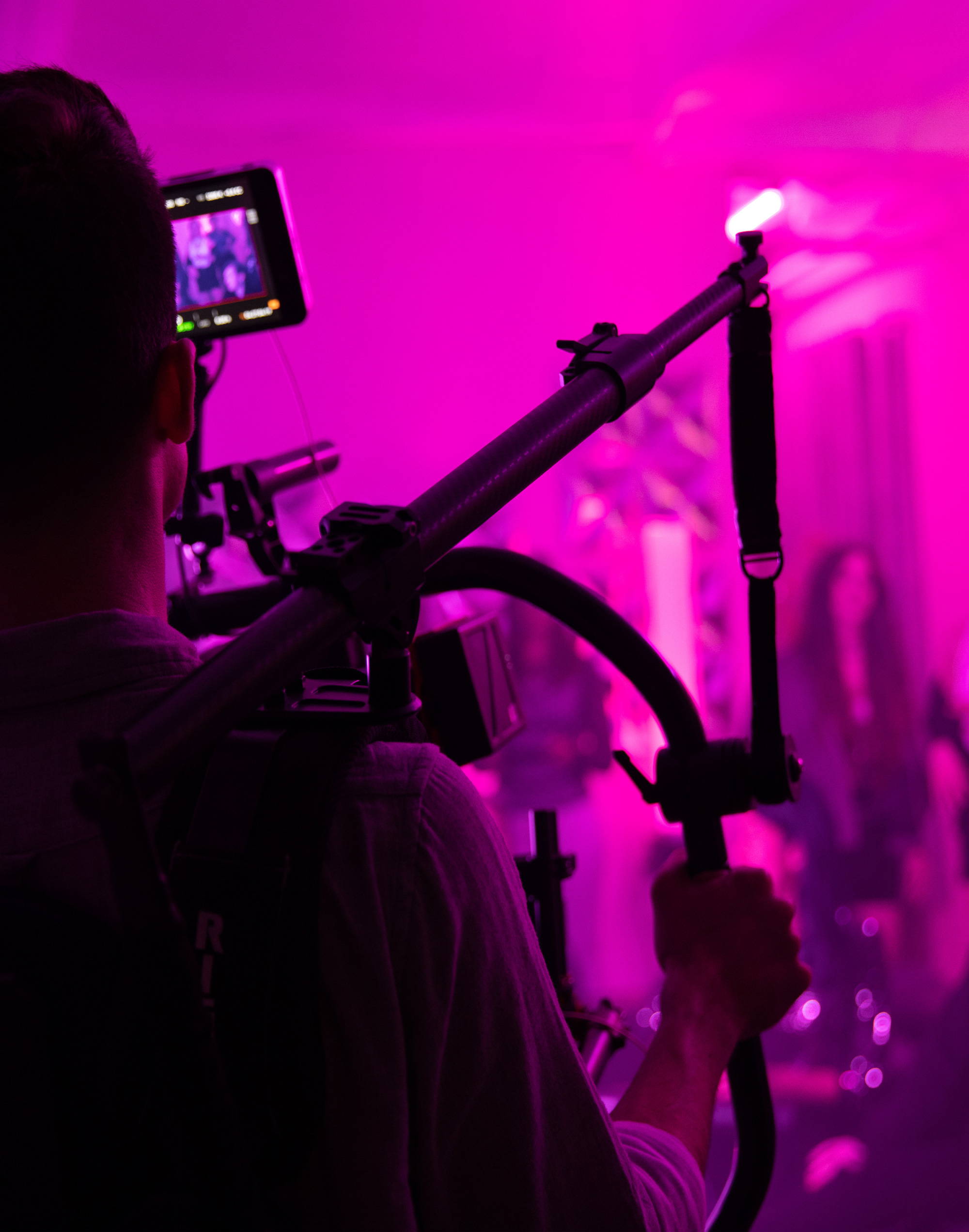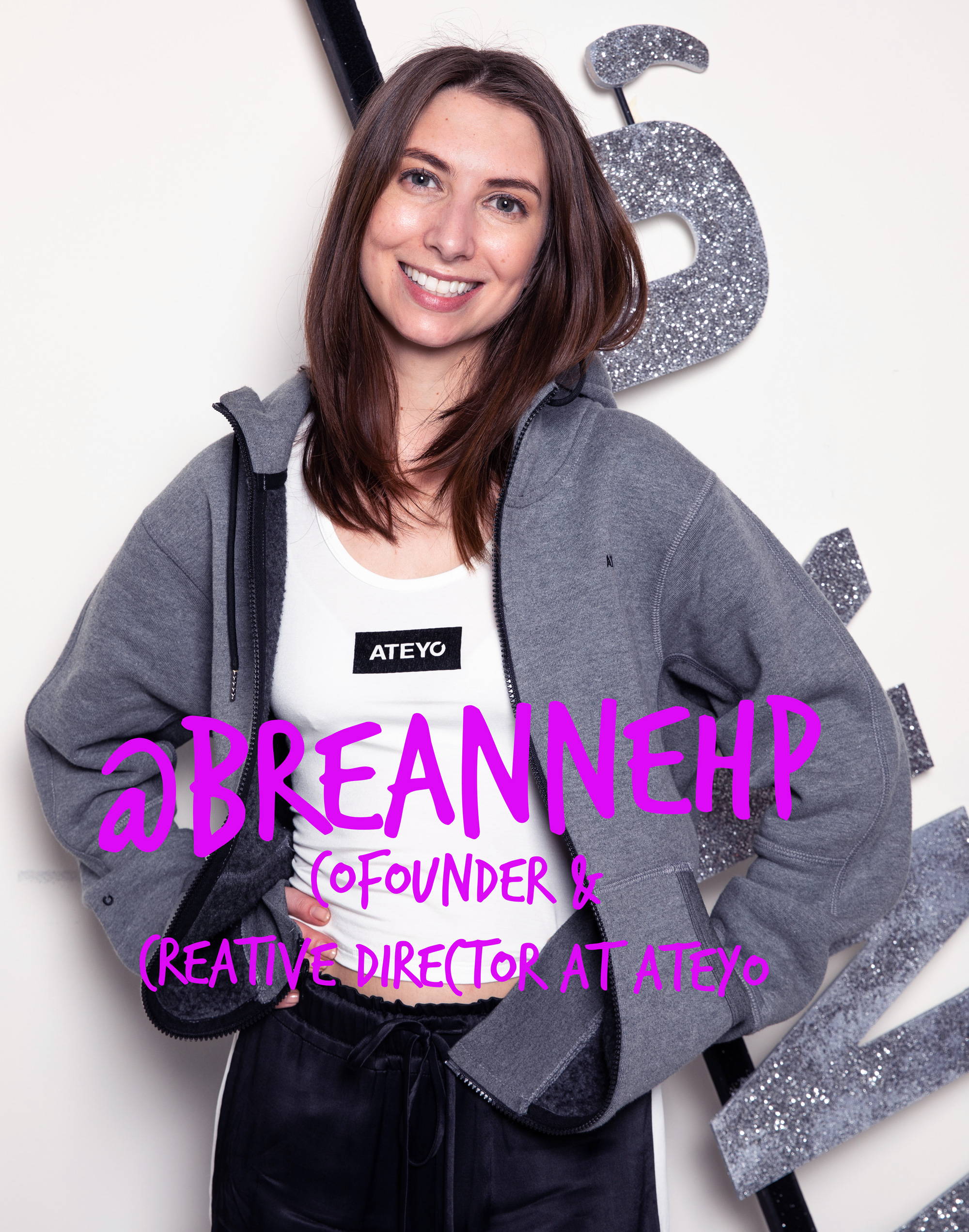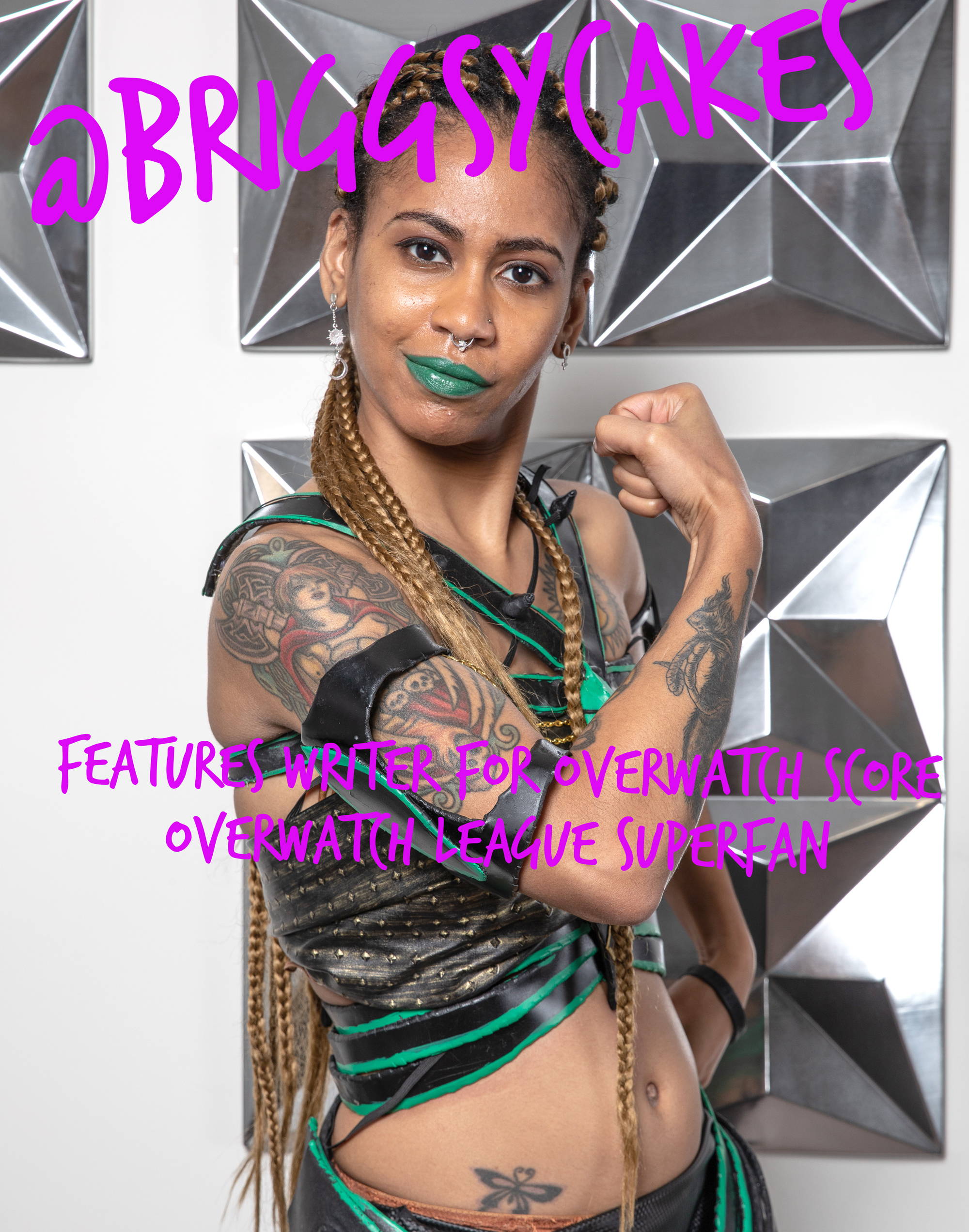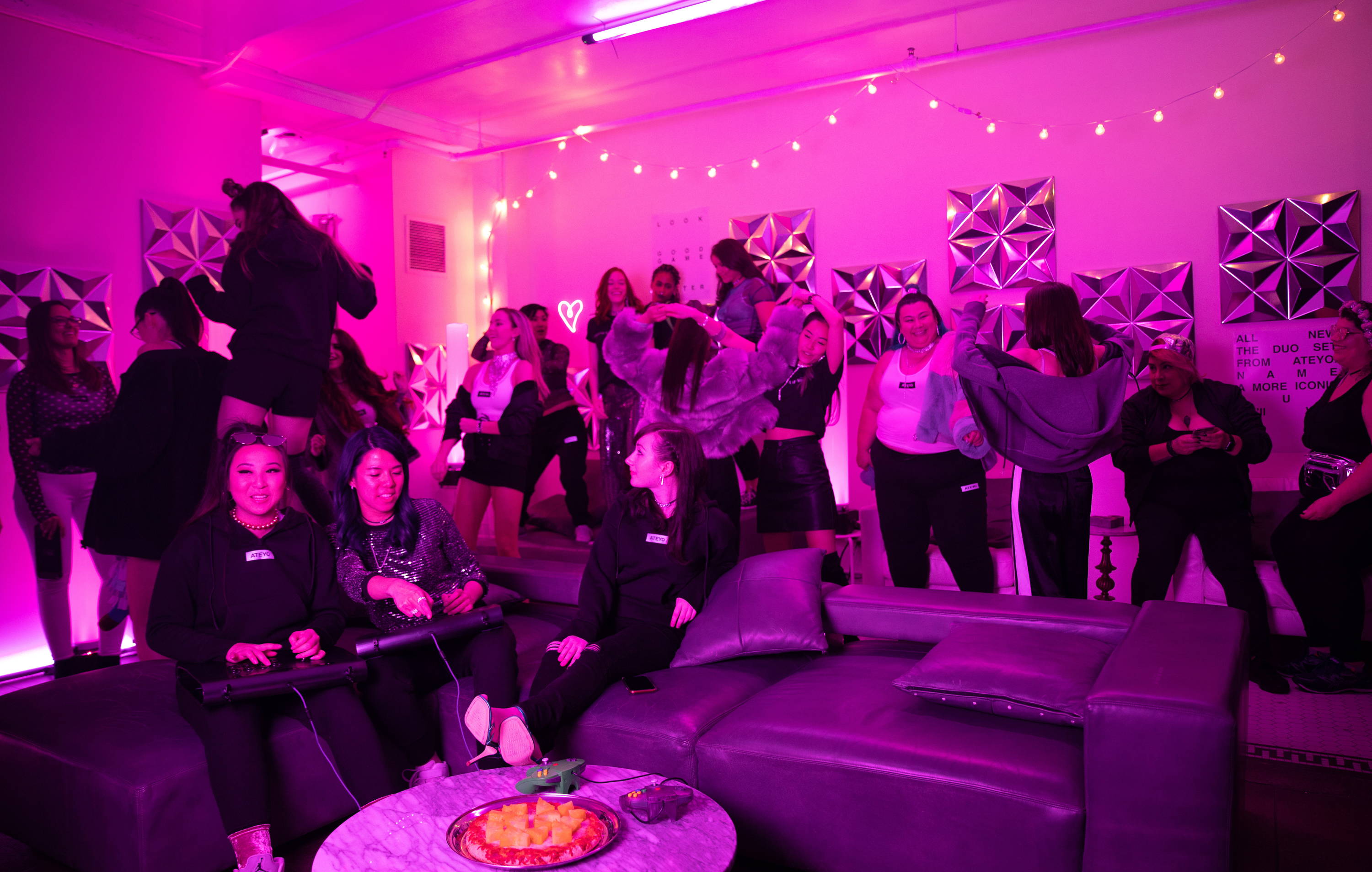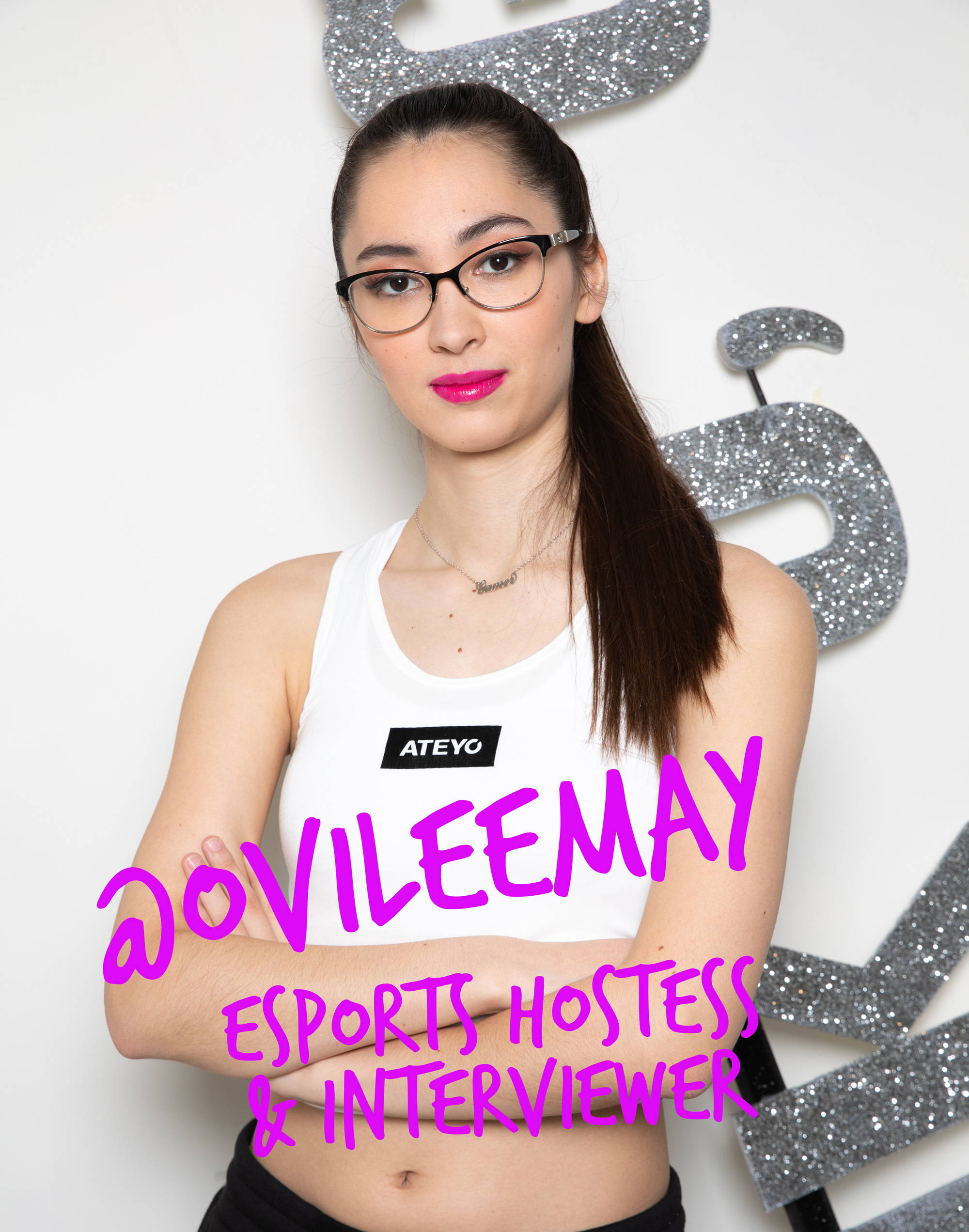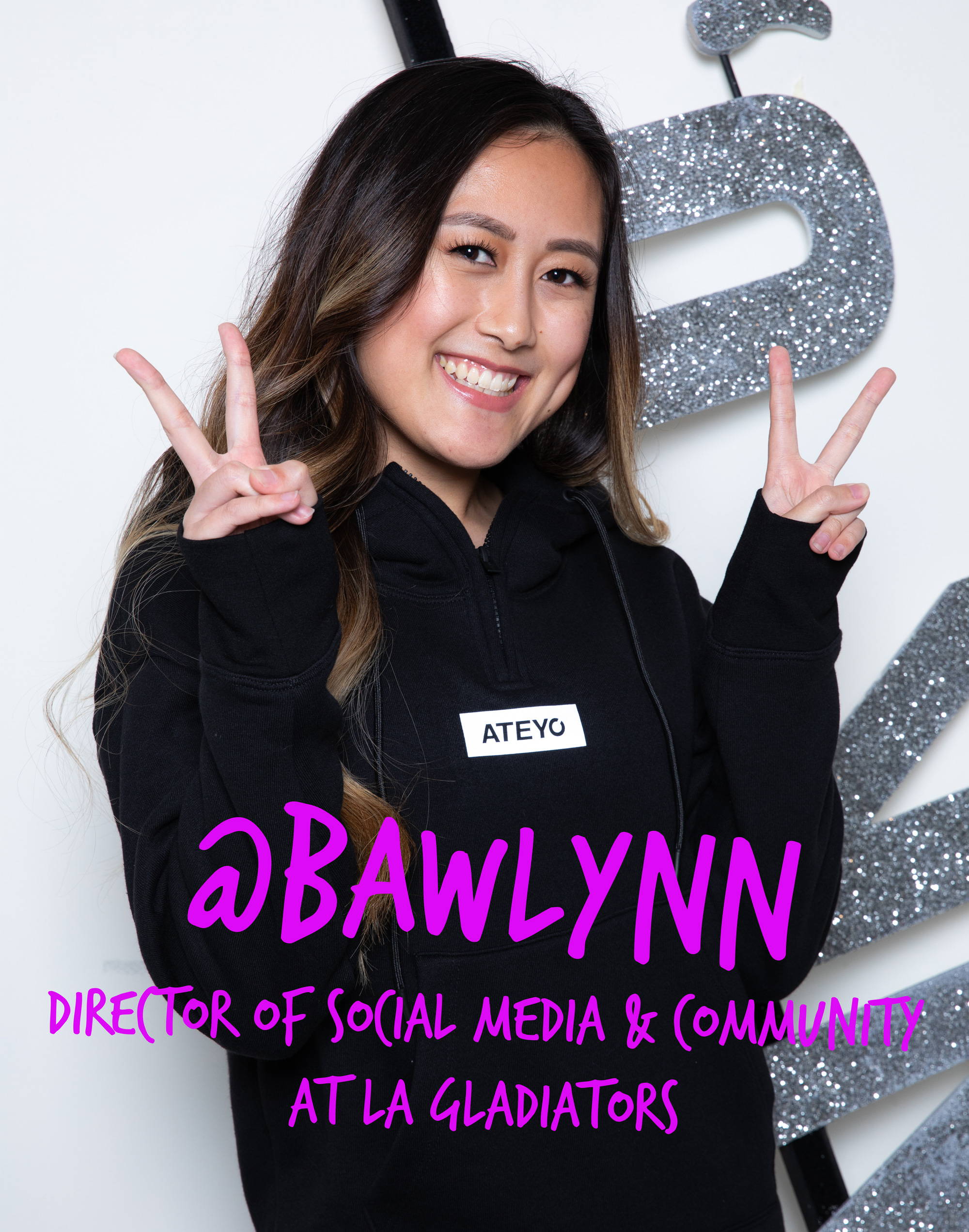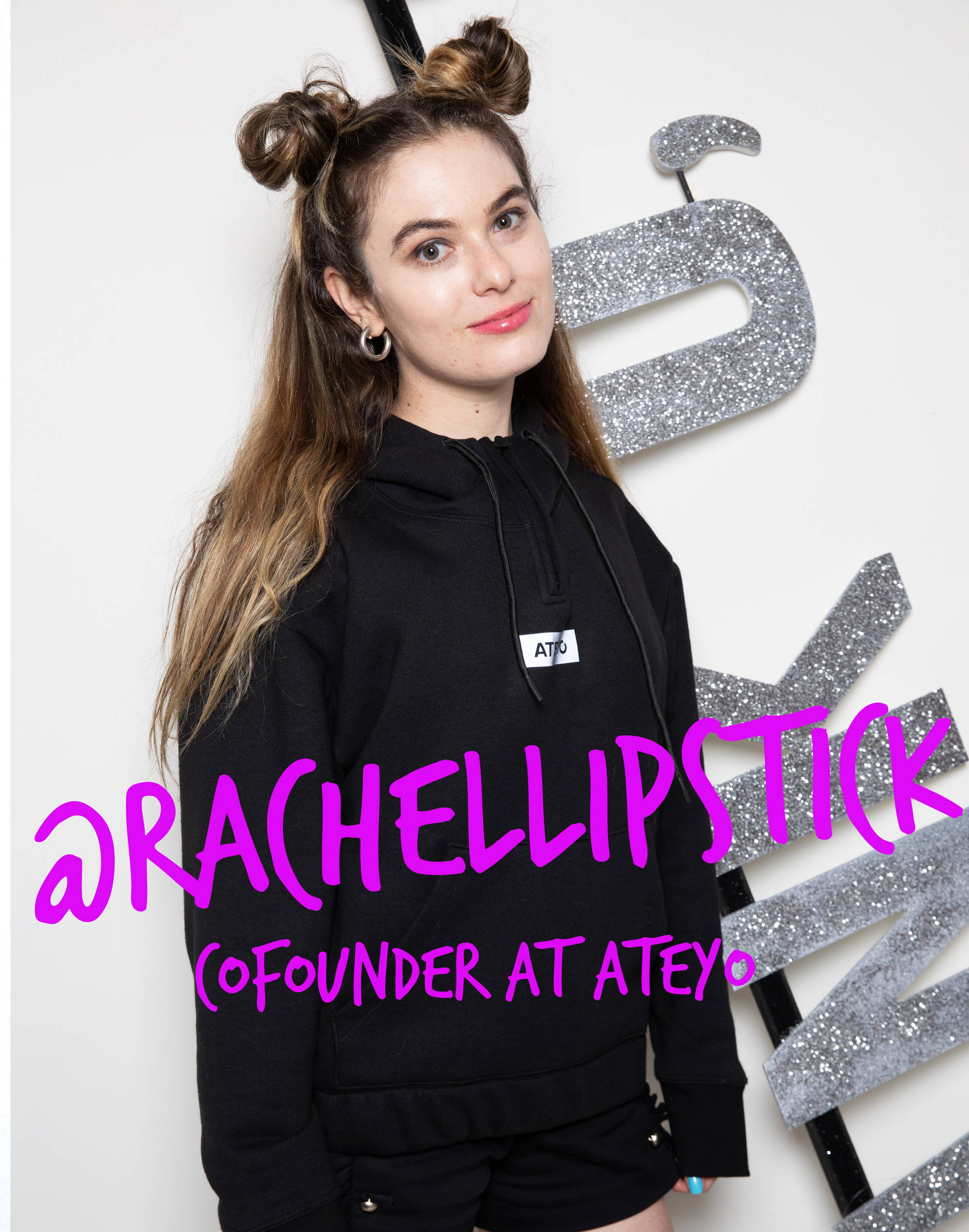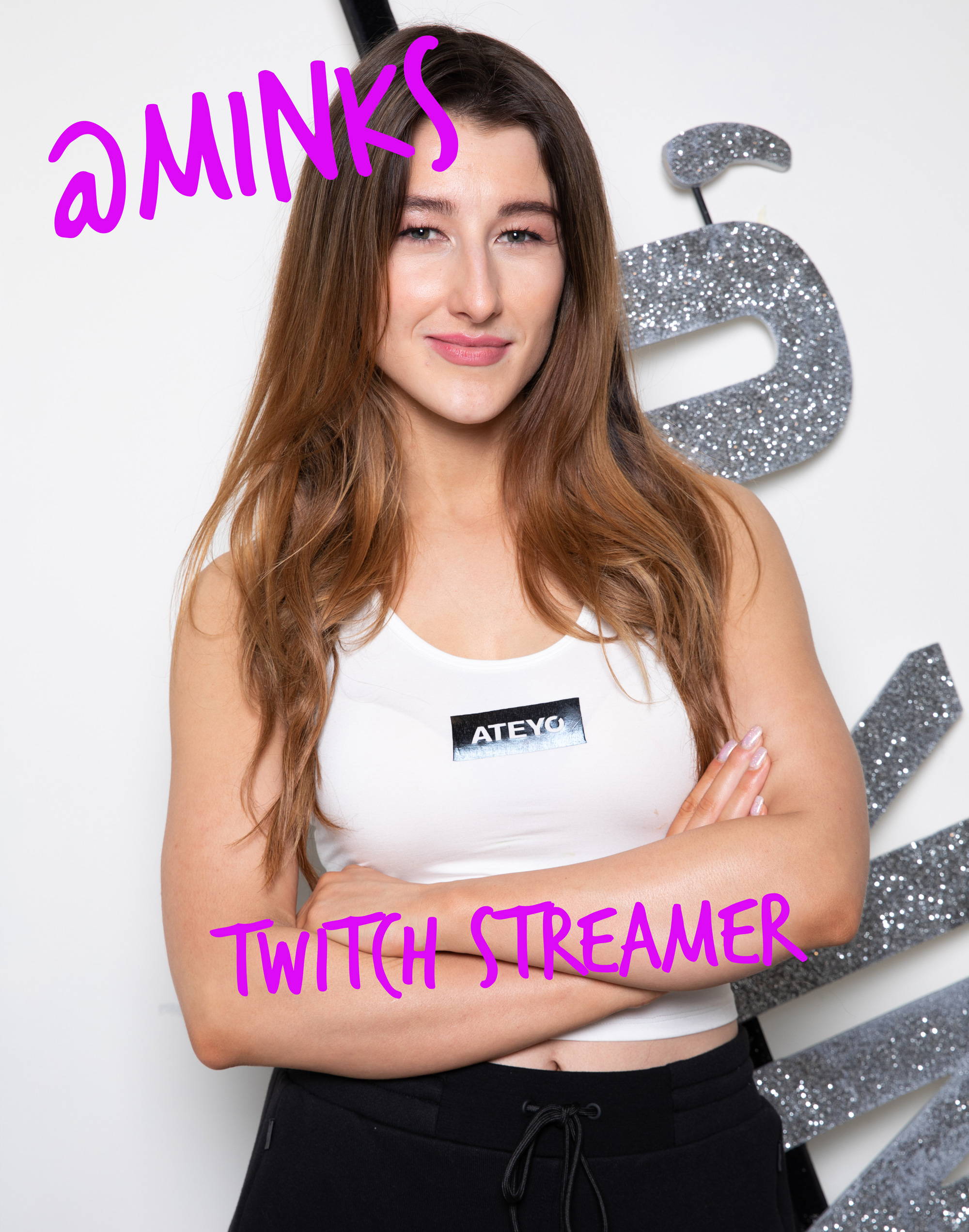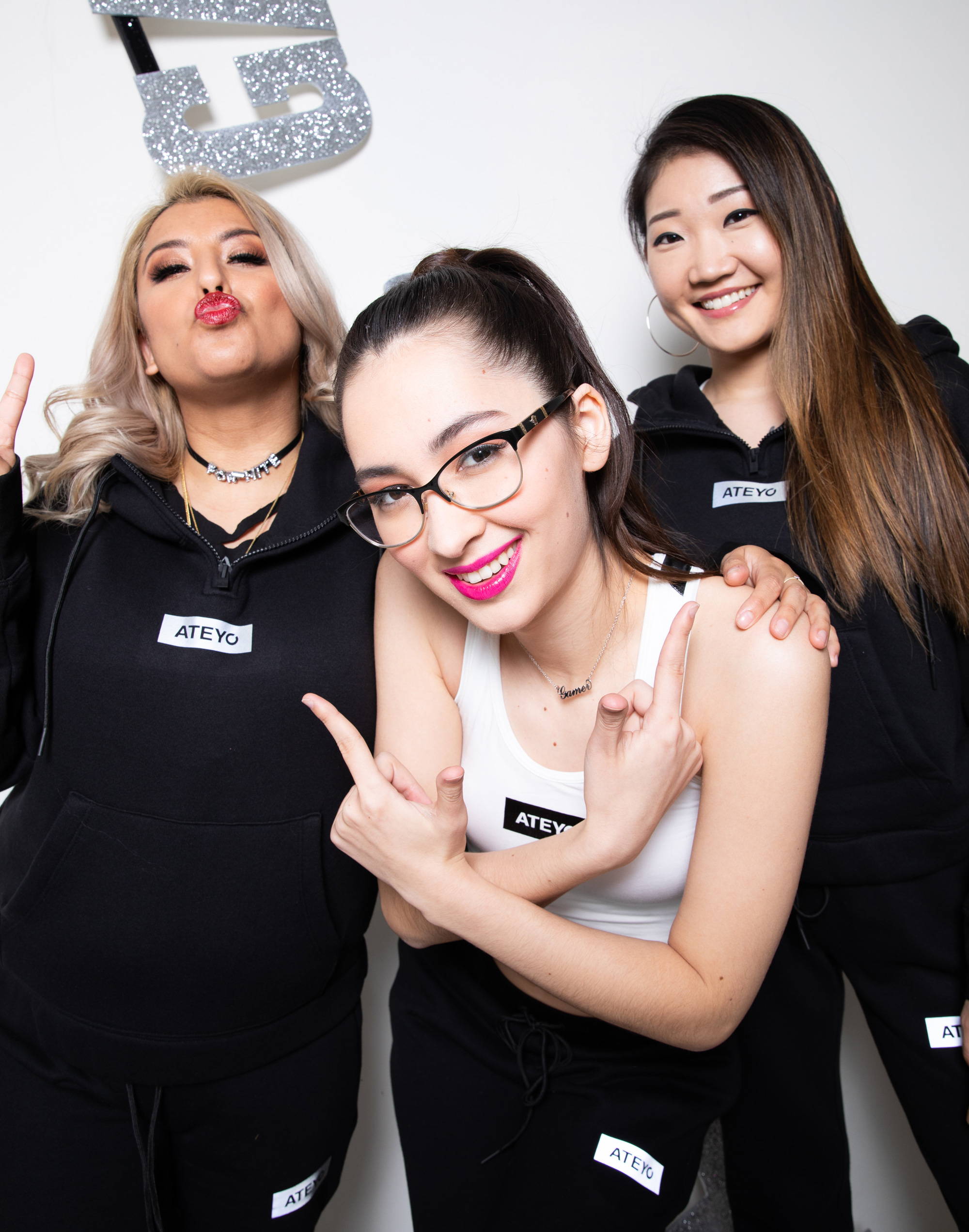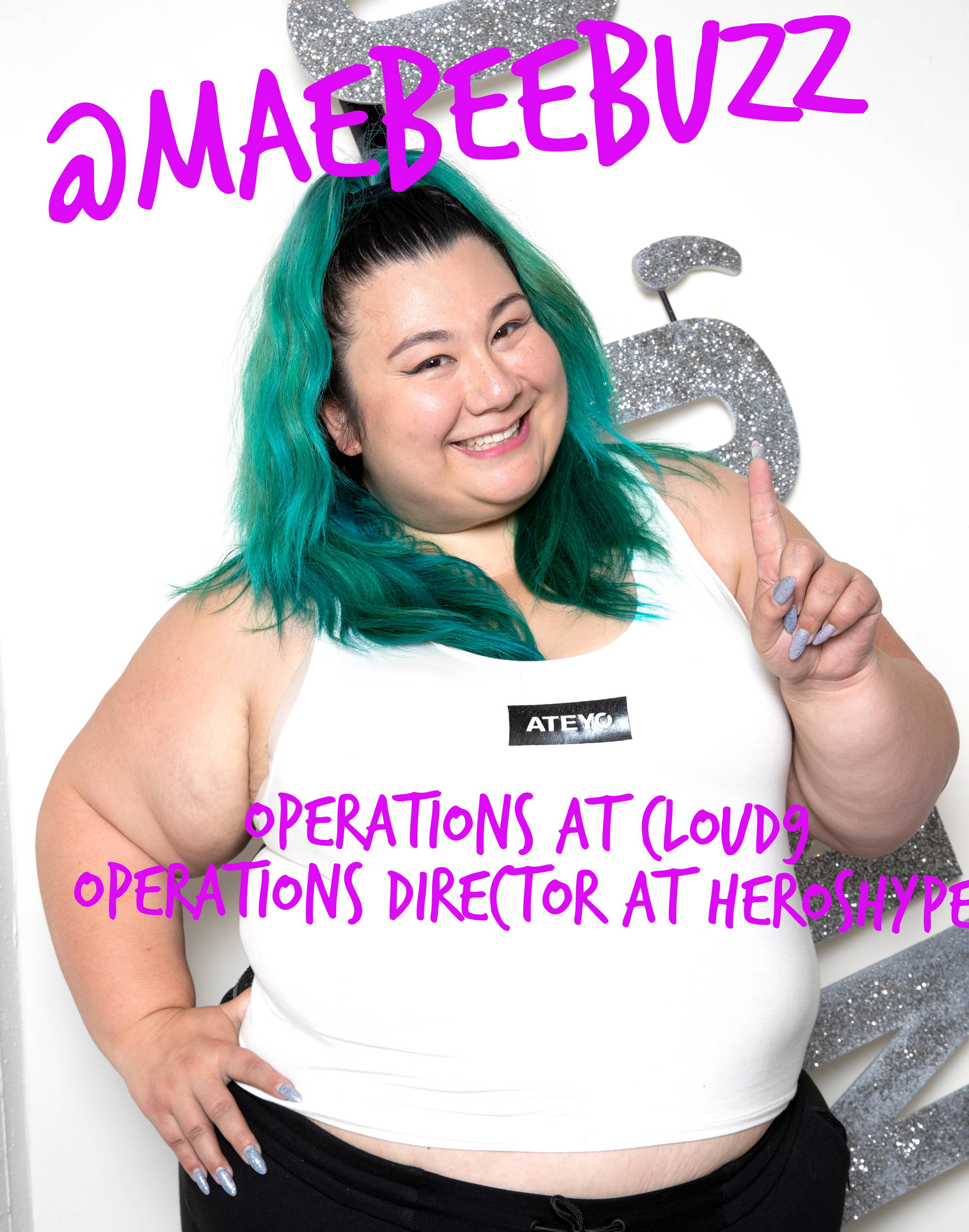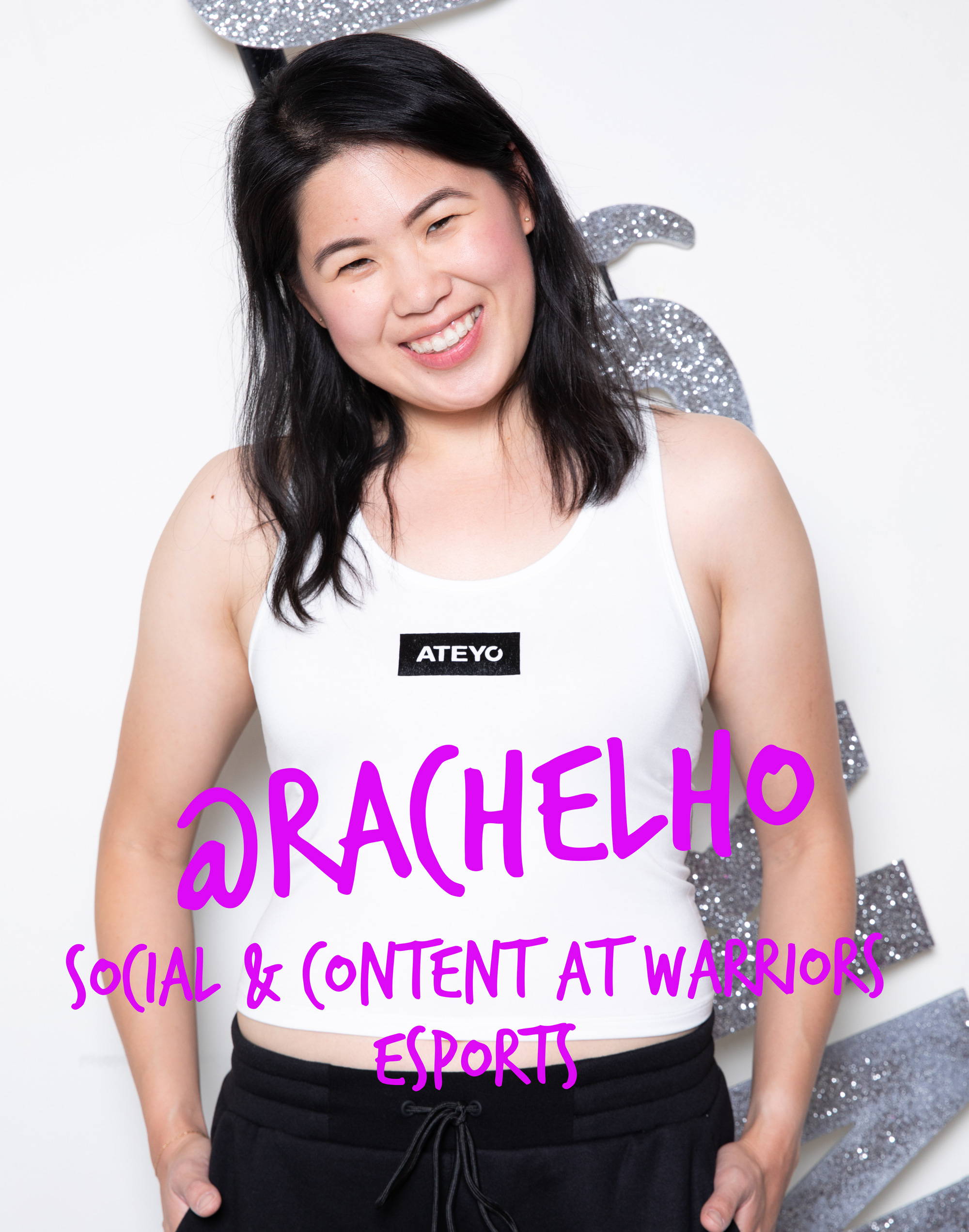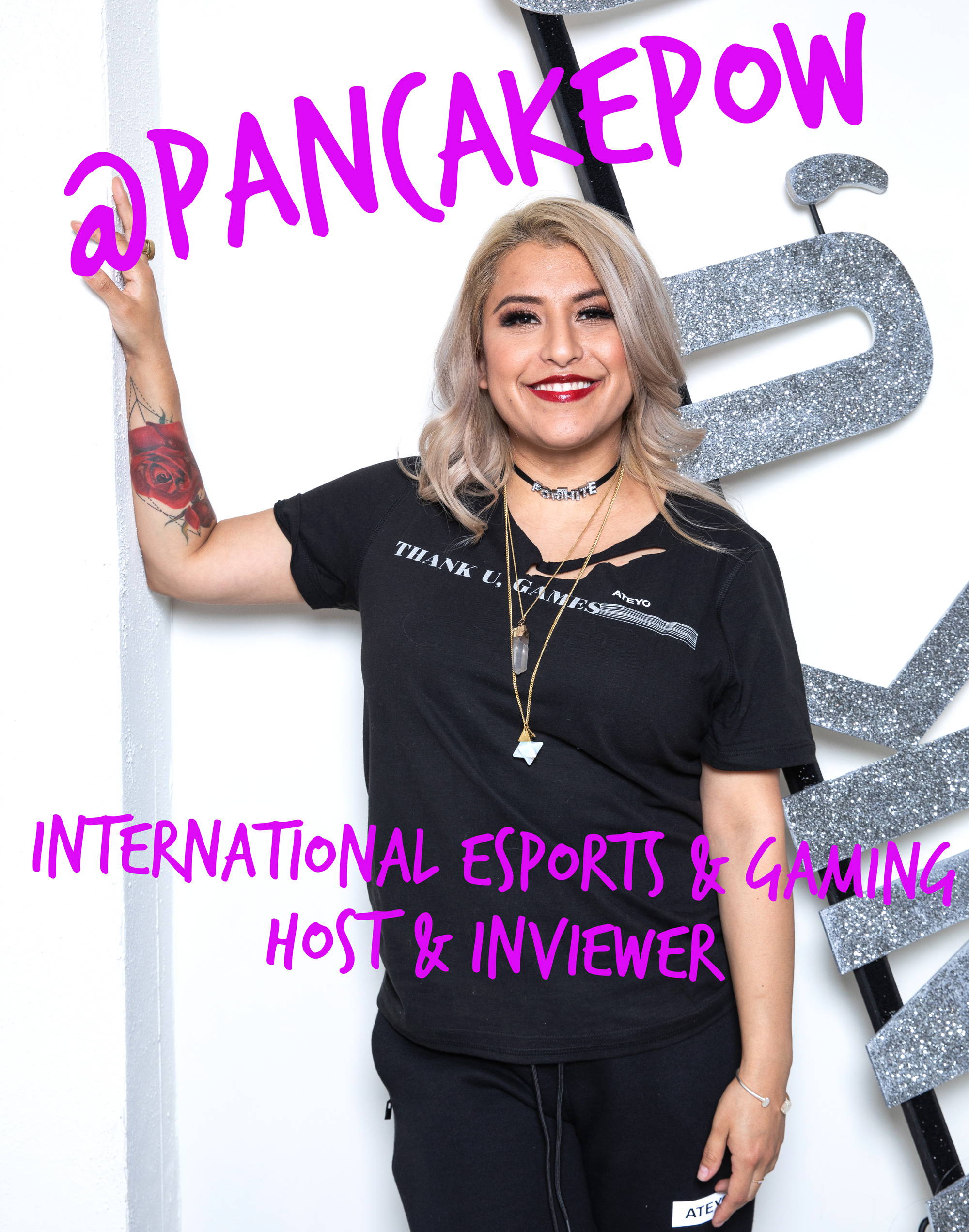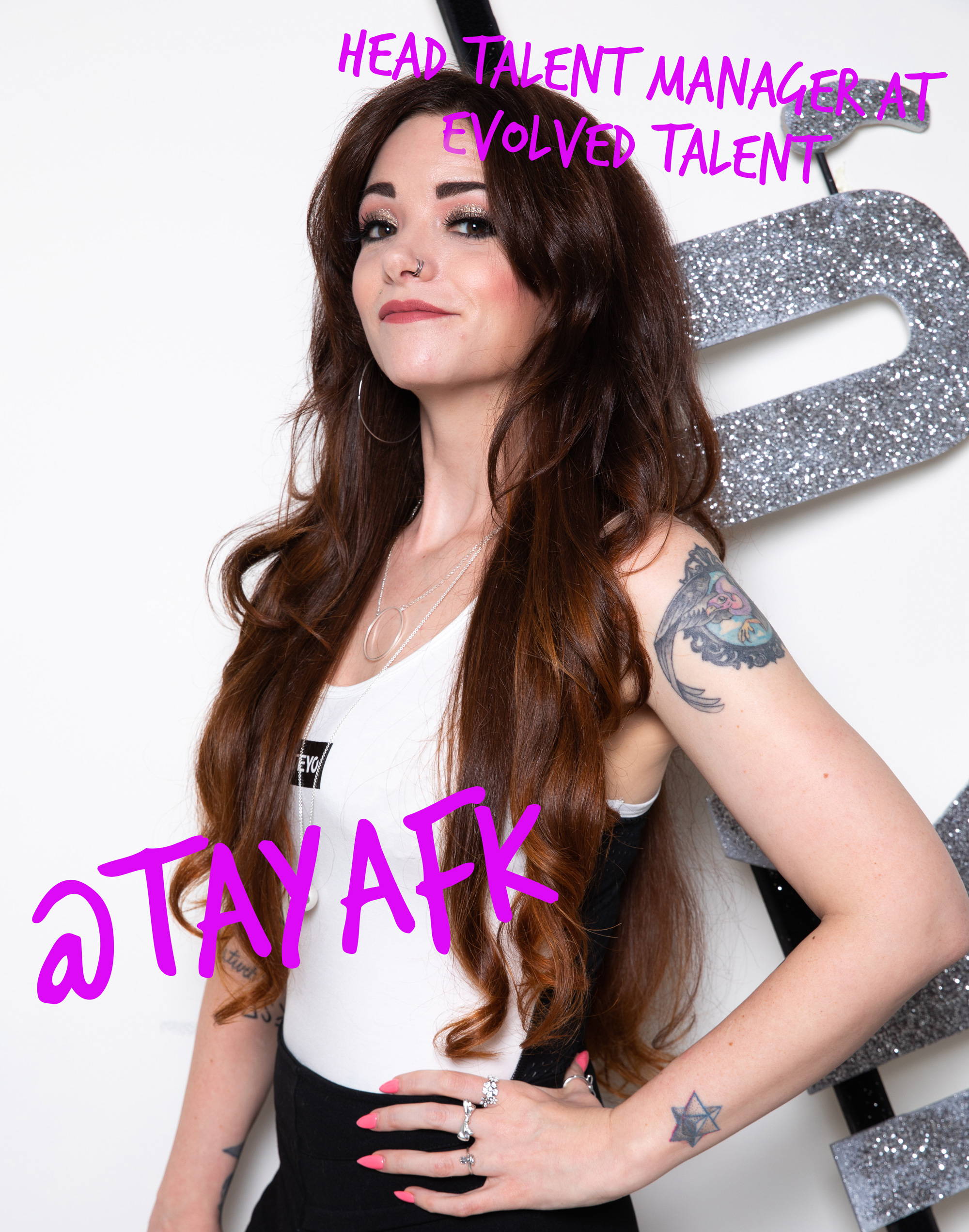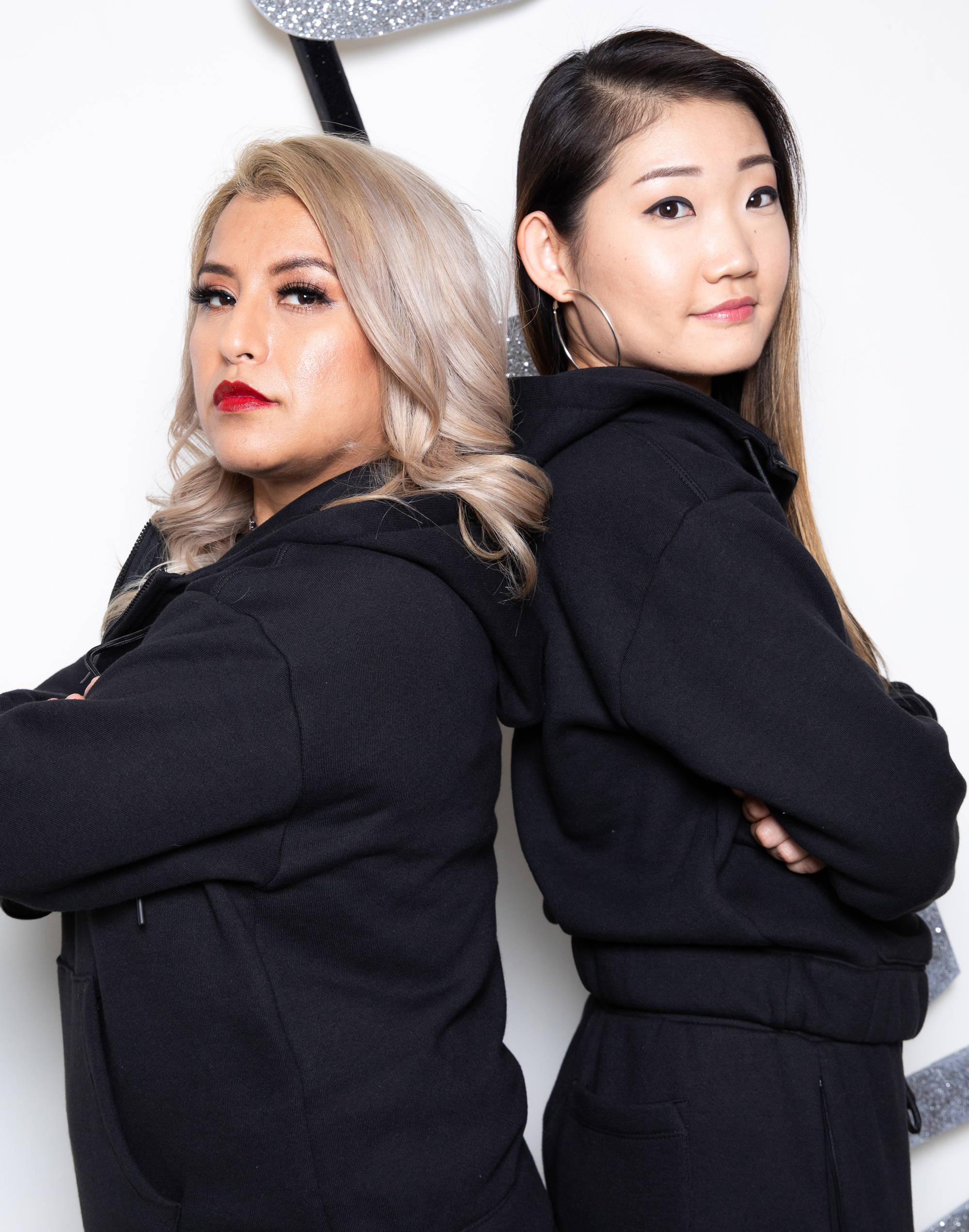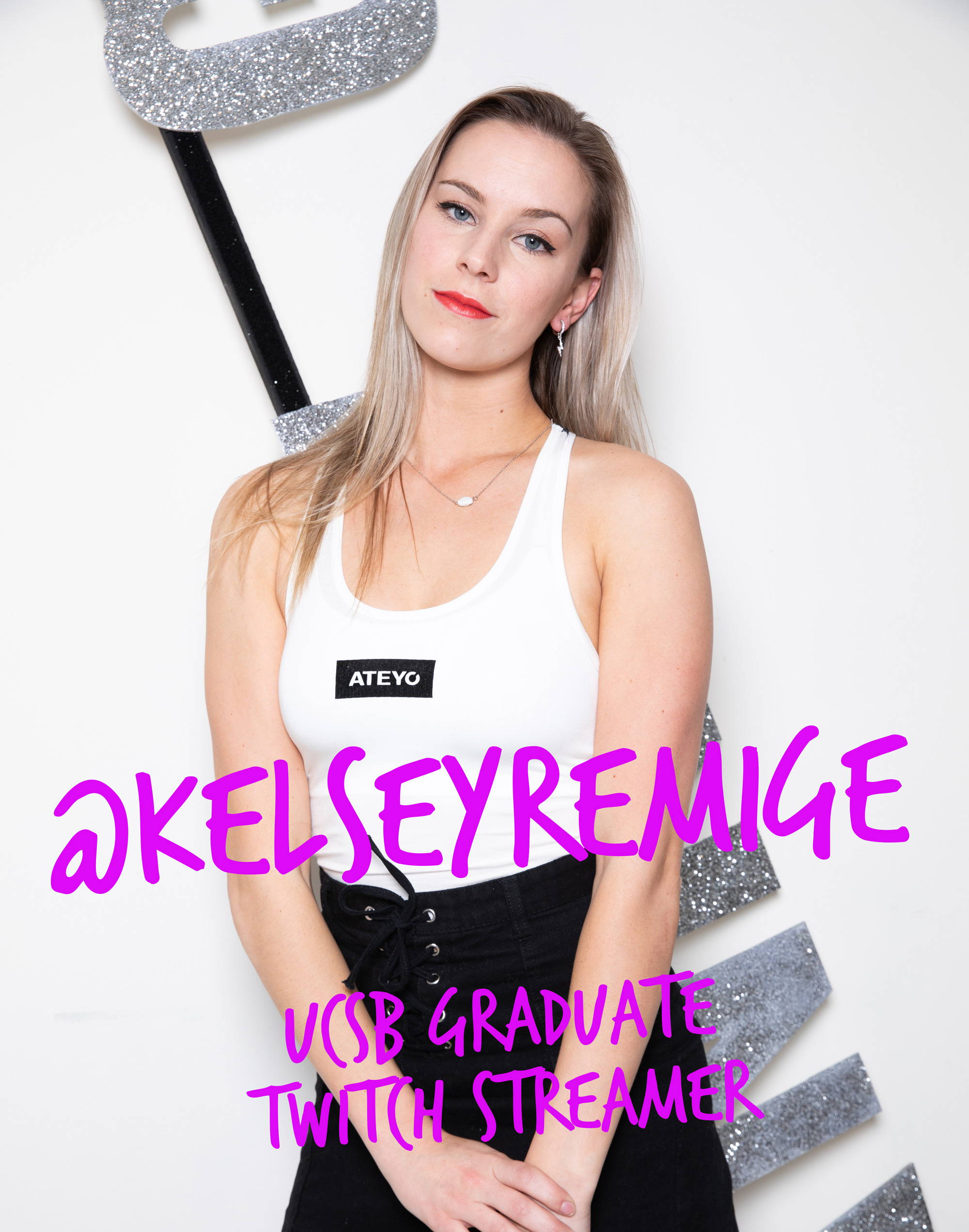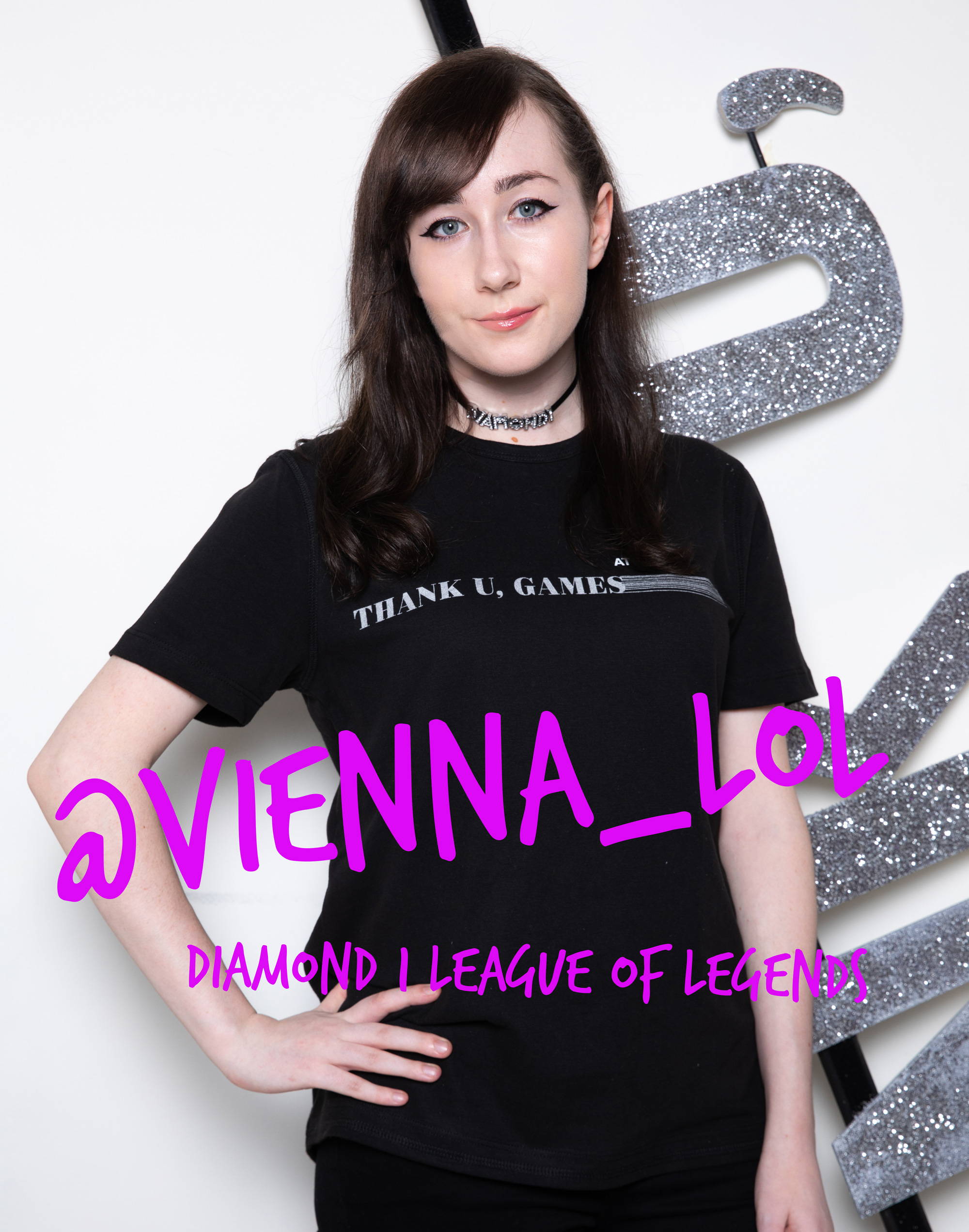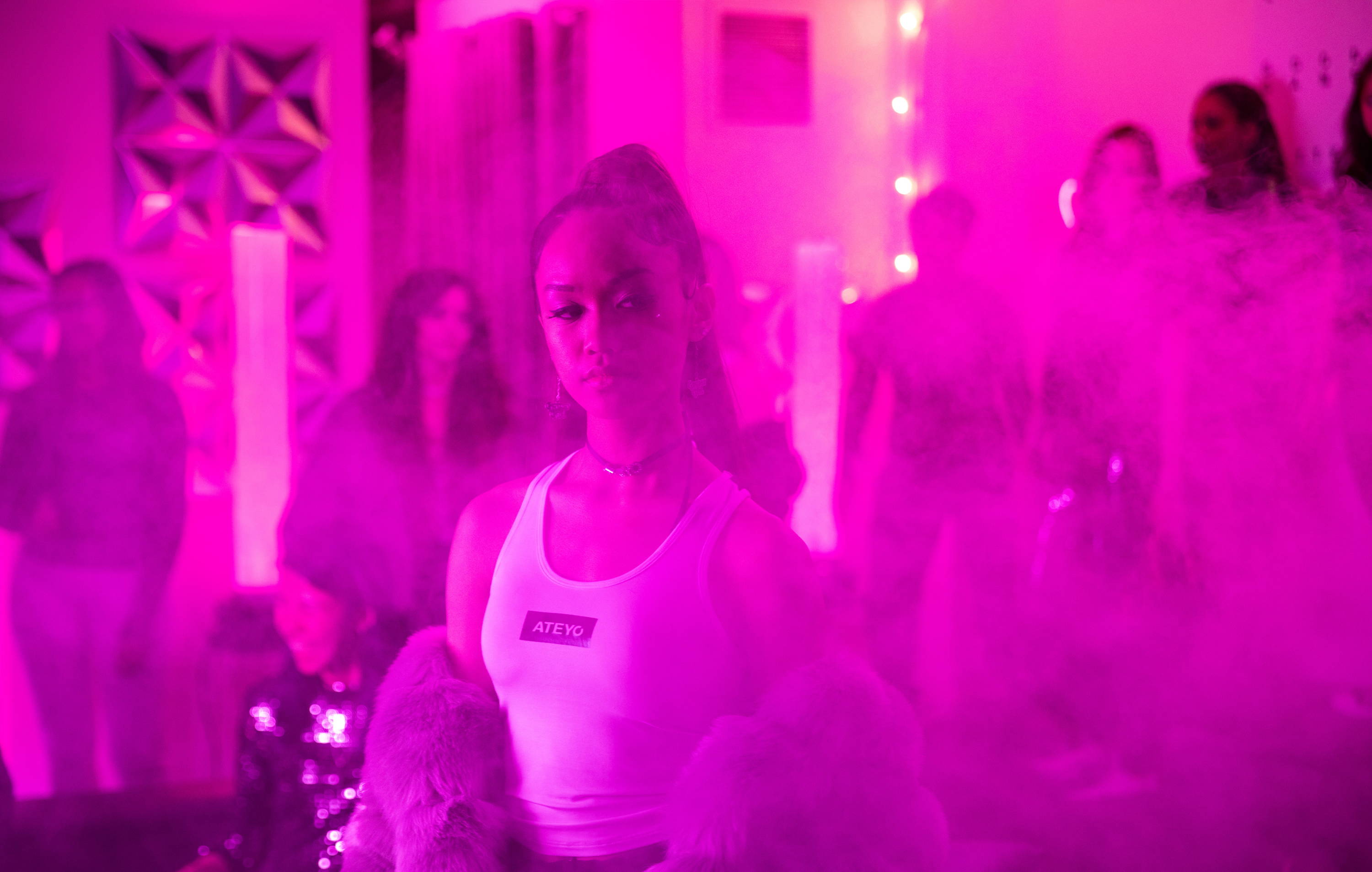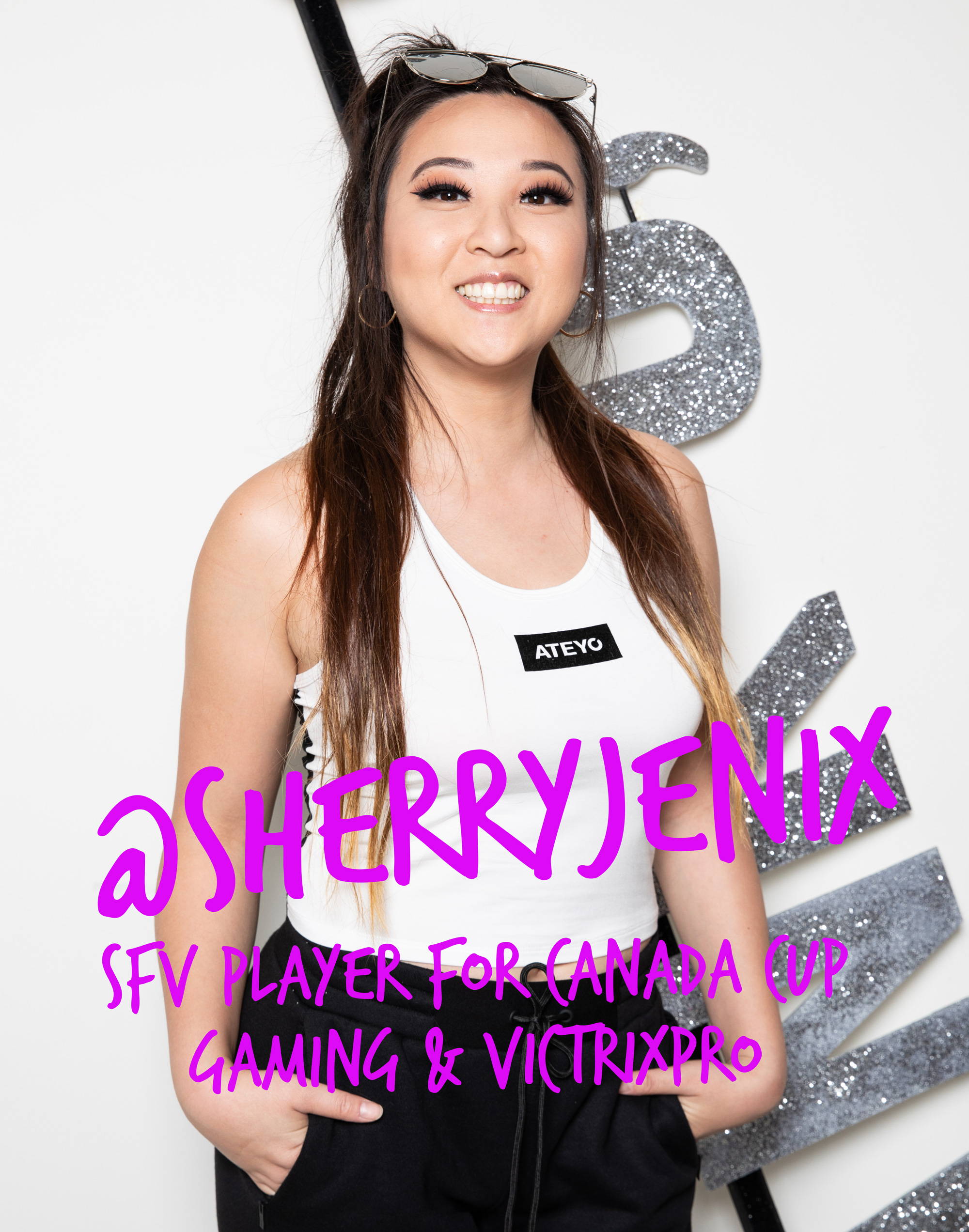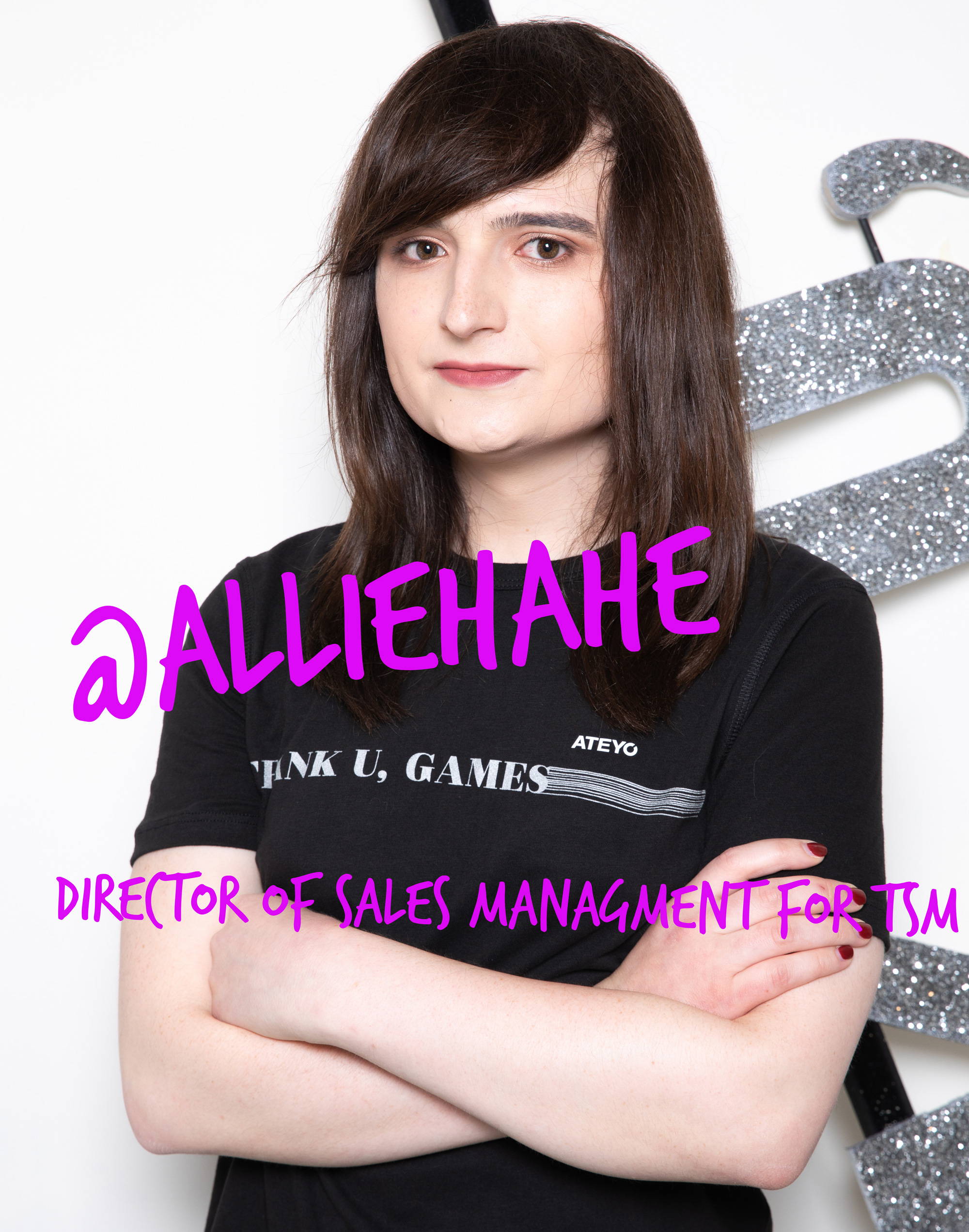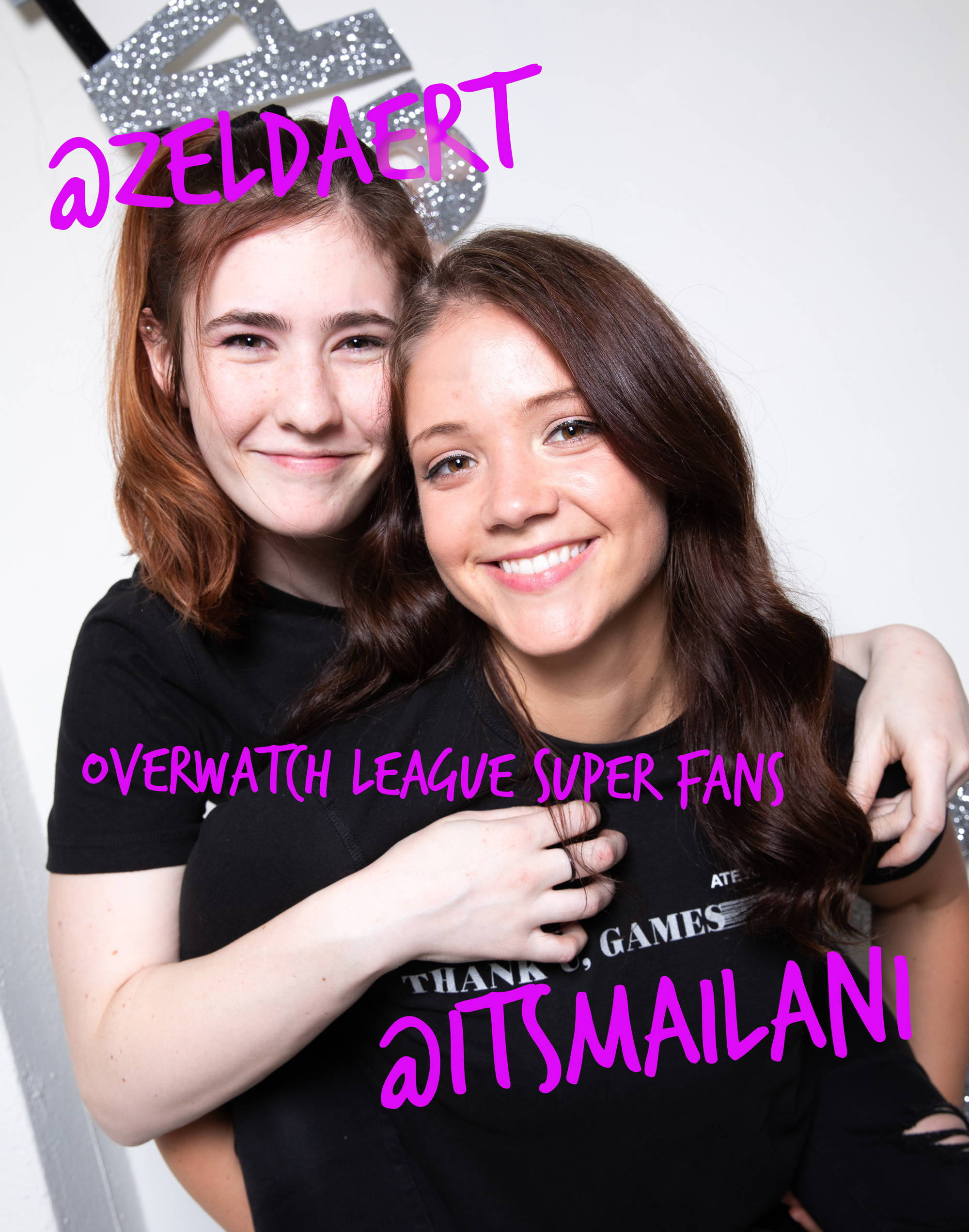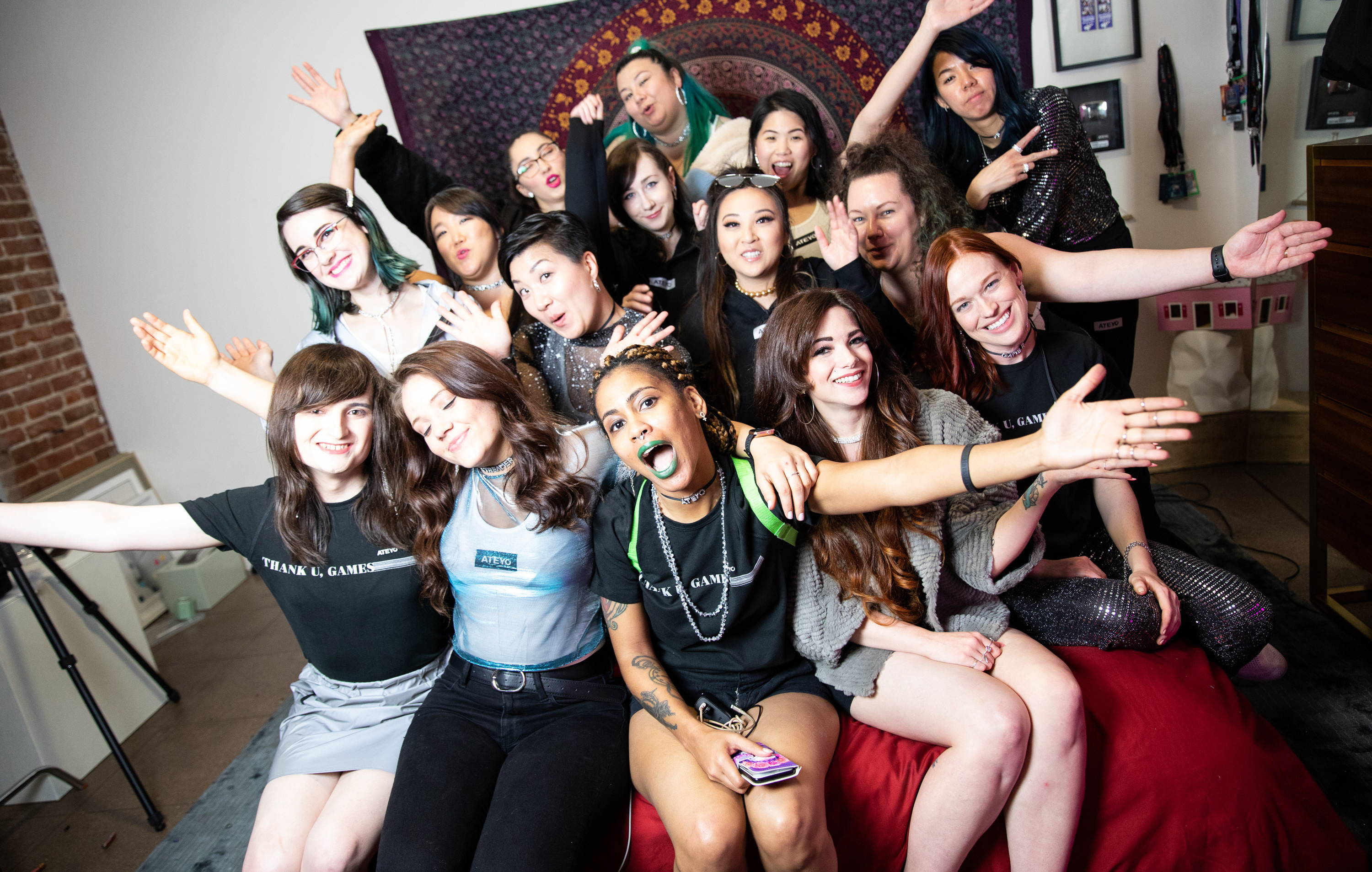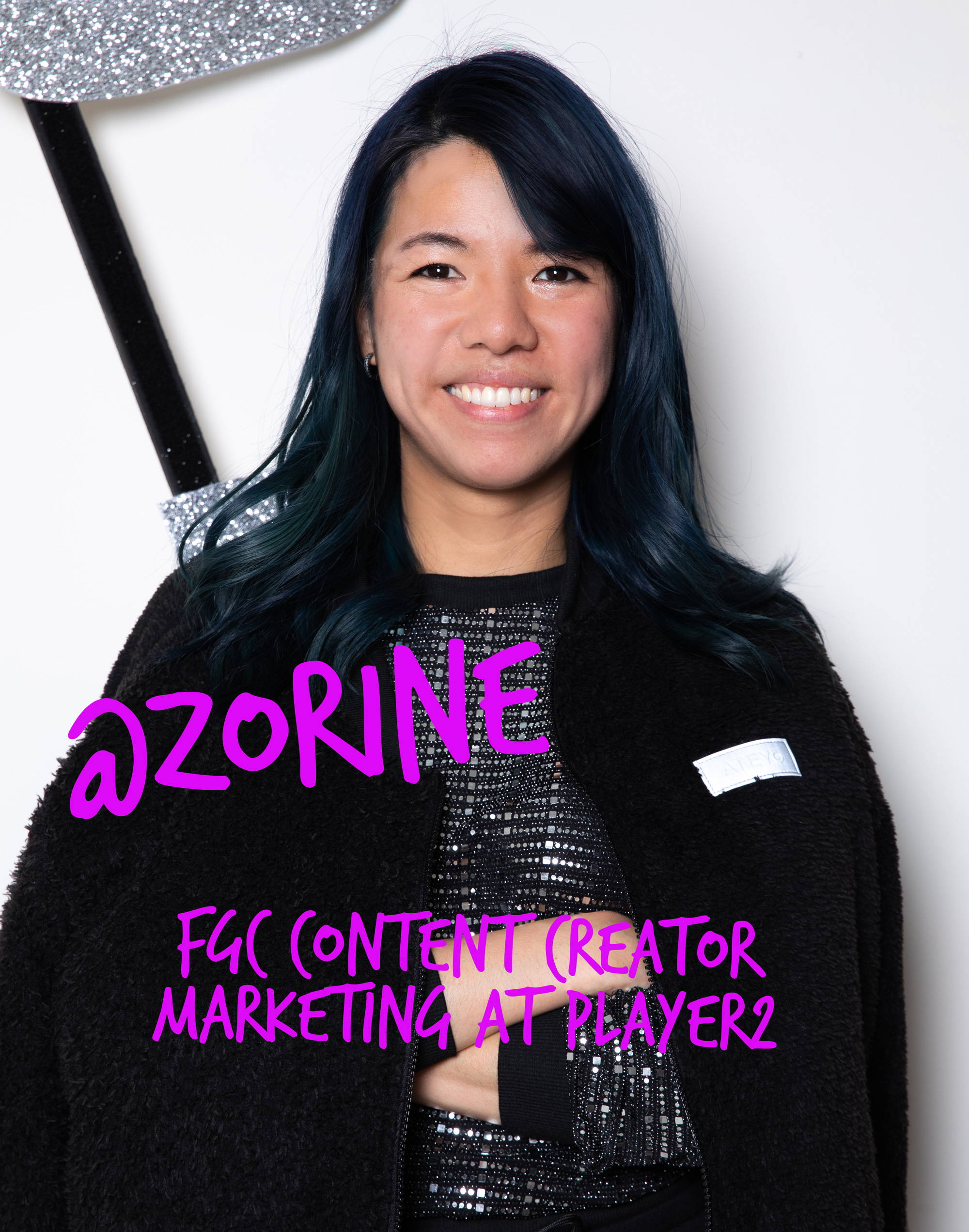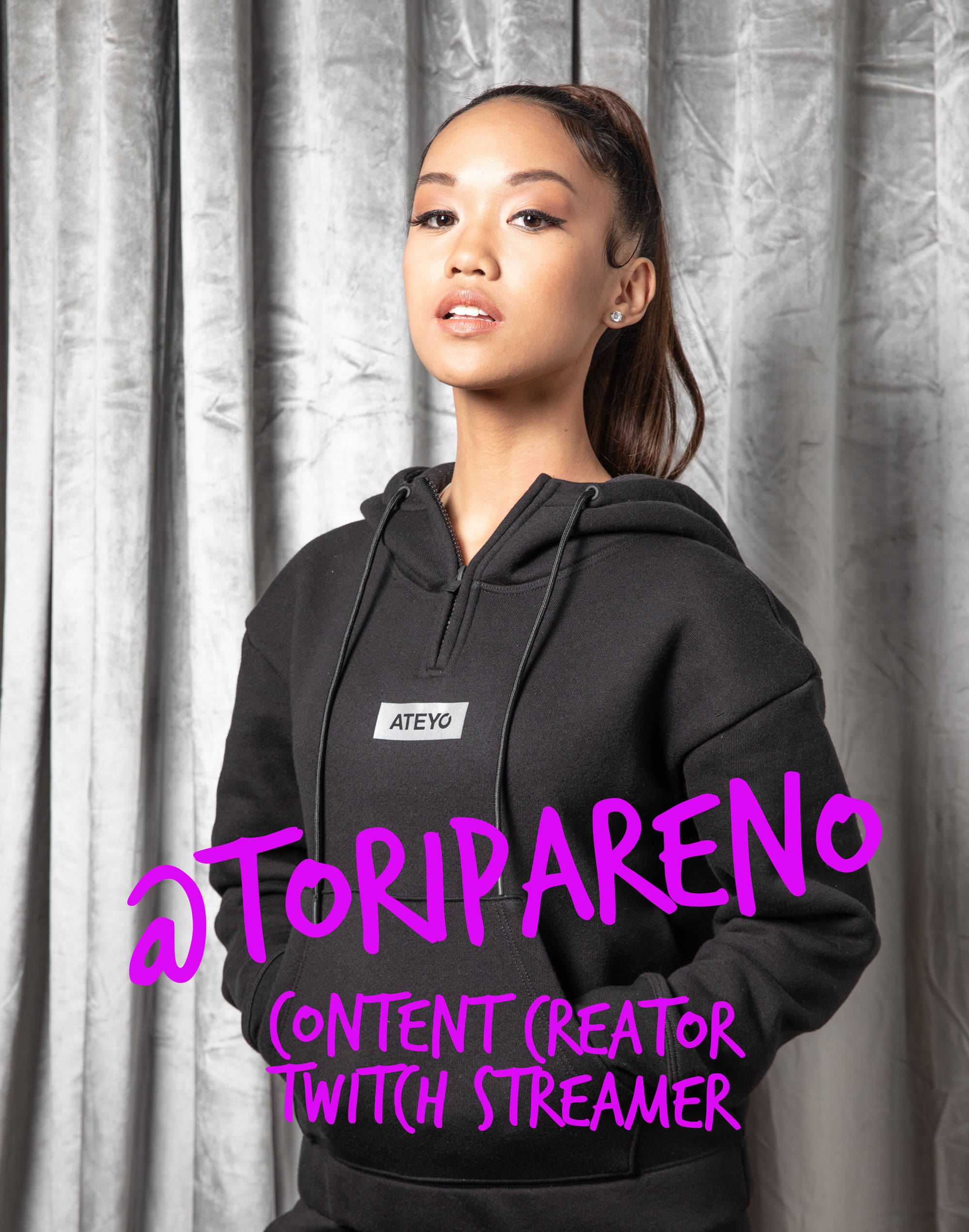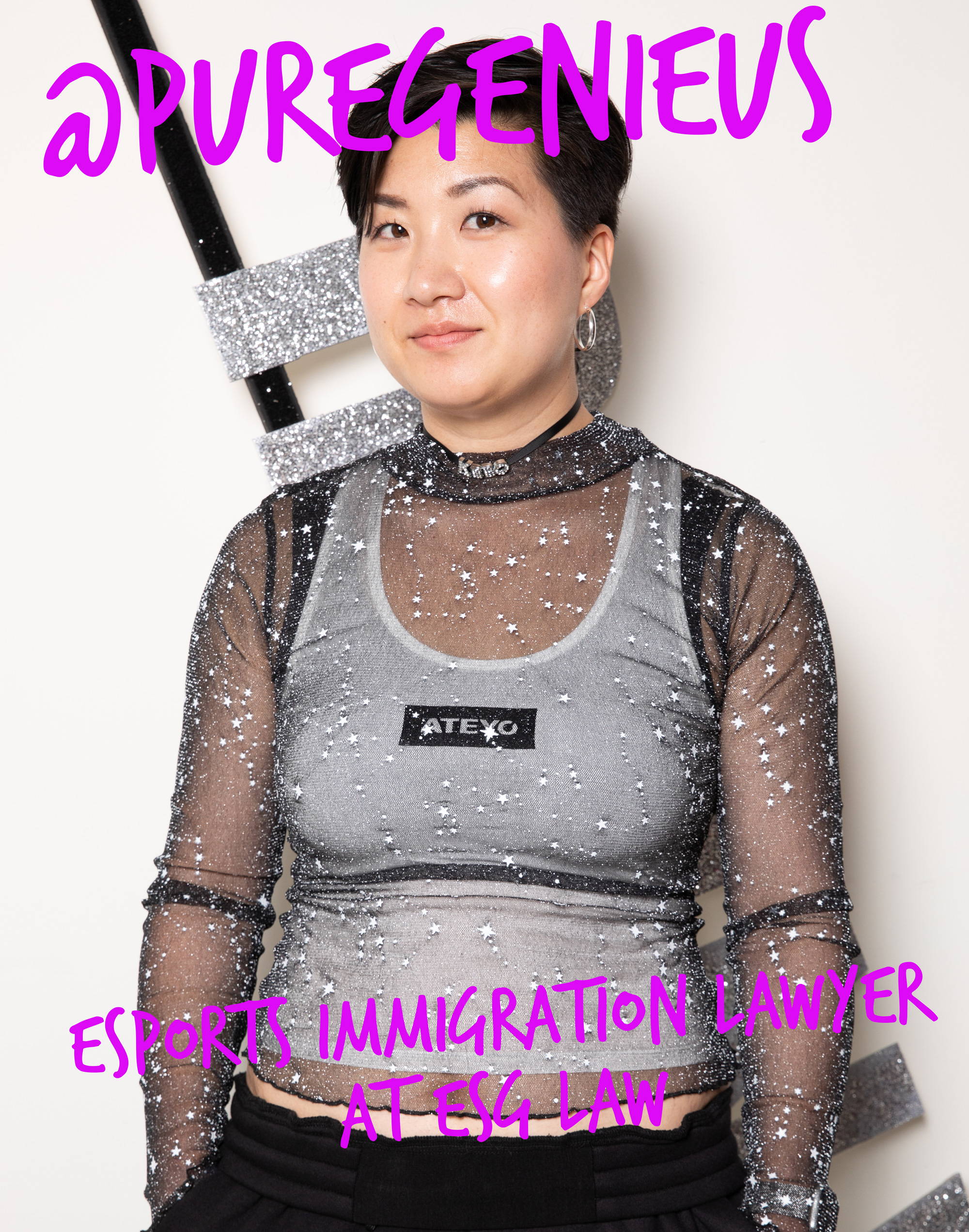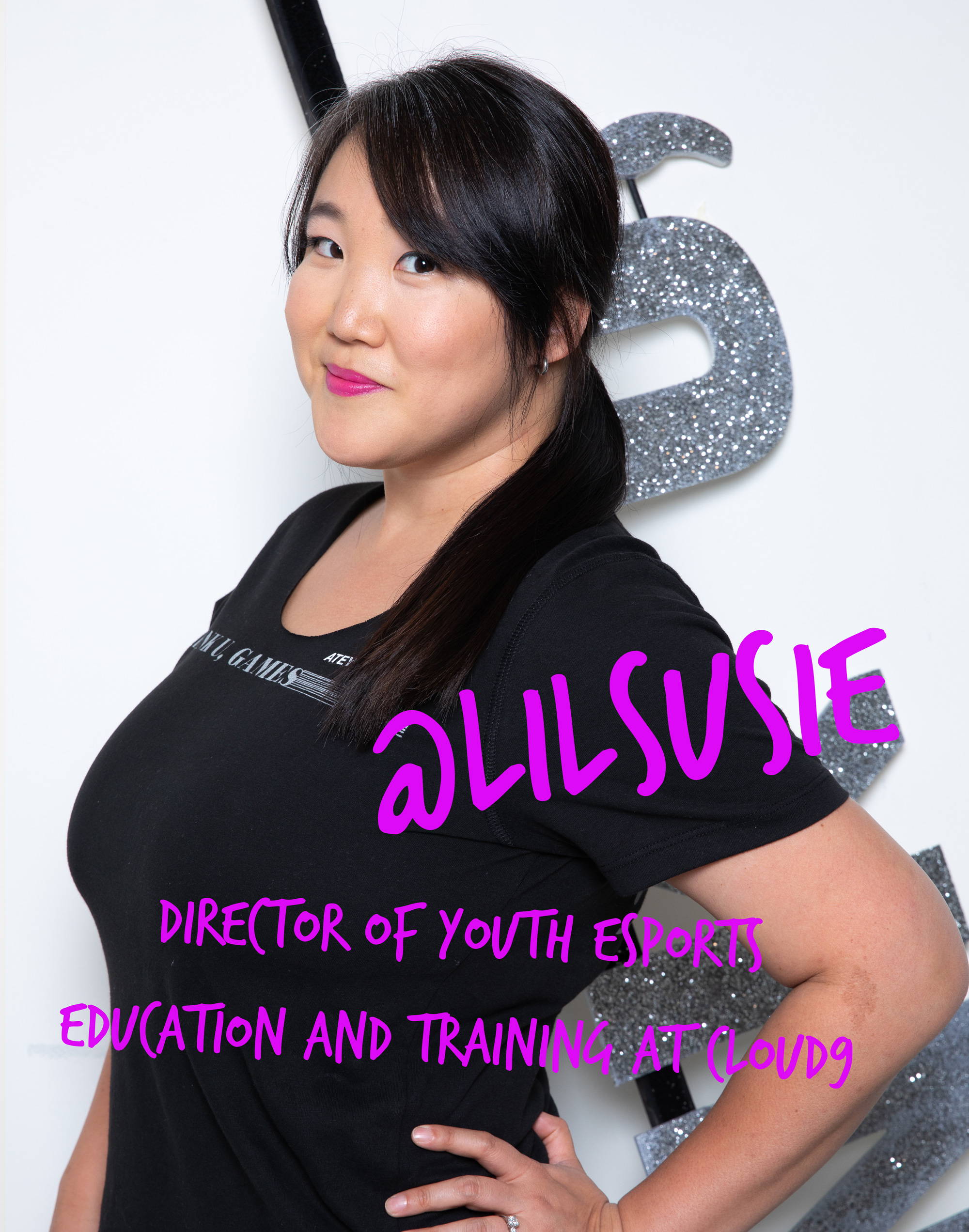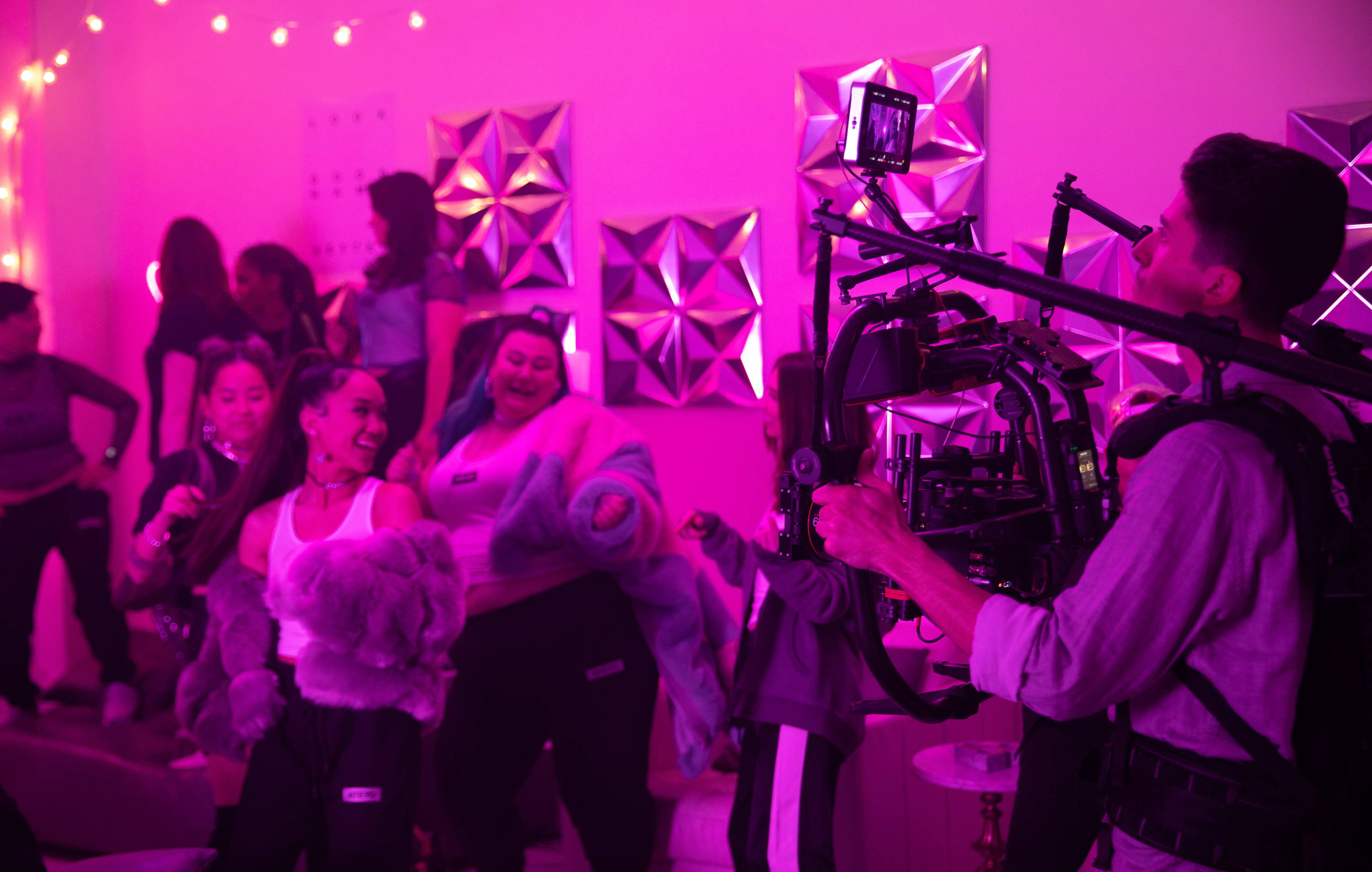 LOVE THE SONG?
DOWNLOAD NOW.
THANK U, GAMES LYRICS
Got a story to tell
It's been hard on us all
Communities who support us but
Quizzing us cuz they're trolls
We all started from nothing
And together we're special
Wish I could say thank u to twitch chat
Cause they are my angels
Games taught me love
Games taught me patience
And one taught me pain
Now I'm so amazing
I've won and I've lost
But that's not the lesson
The games what I love
And streaming's my passion
And for that I say
Thank you games
Thank you games
Thank you games
Thankful for Ateyo and my games
Thank you games thank you games
Thankful for Ateyo and my games
Thought I'd only play league
Hit the Overwatch queue
So I dropped into Fortnite
Gotta love all the loot
Now I'm a legend in
Apex yaI wonder what's nextI'm still playing DOTA
Maybe one day I'll cast
Games taught me love
Games taught me patience
And one taught me pain
Now I'm so amazingI've won and I've lost
But that's not the lesson
The games what I love
And streaming's my passion
And for that I say
Thank you games
Thank you games
Thank you games
Thankful for Ateyo and my games
Thank you games thank you games
Thankful for Ateyo and my games