PRO OVERWATCH PLAYER for THE HOUSTON OUTLAWS.

ShoutcastER for THE 2018 OVERWATCH WORLD CUP.



InTRODUCING THE "SITTERS".

THE FIRST TECHNICALLY DESIGNED JOGGERS MADE FOR SITTING.
Liquid error: product form must be given a product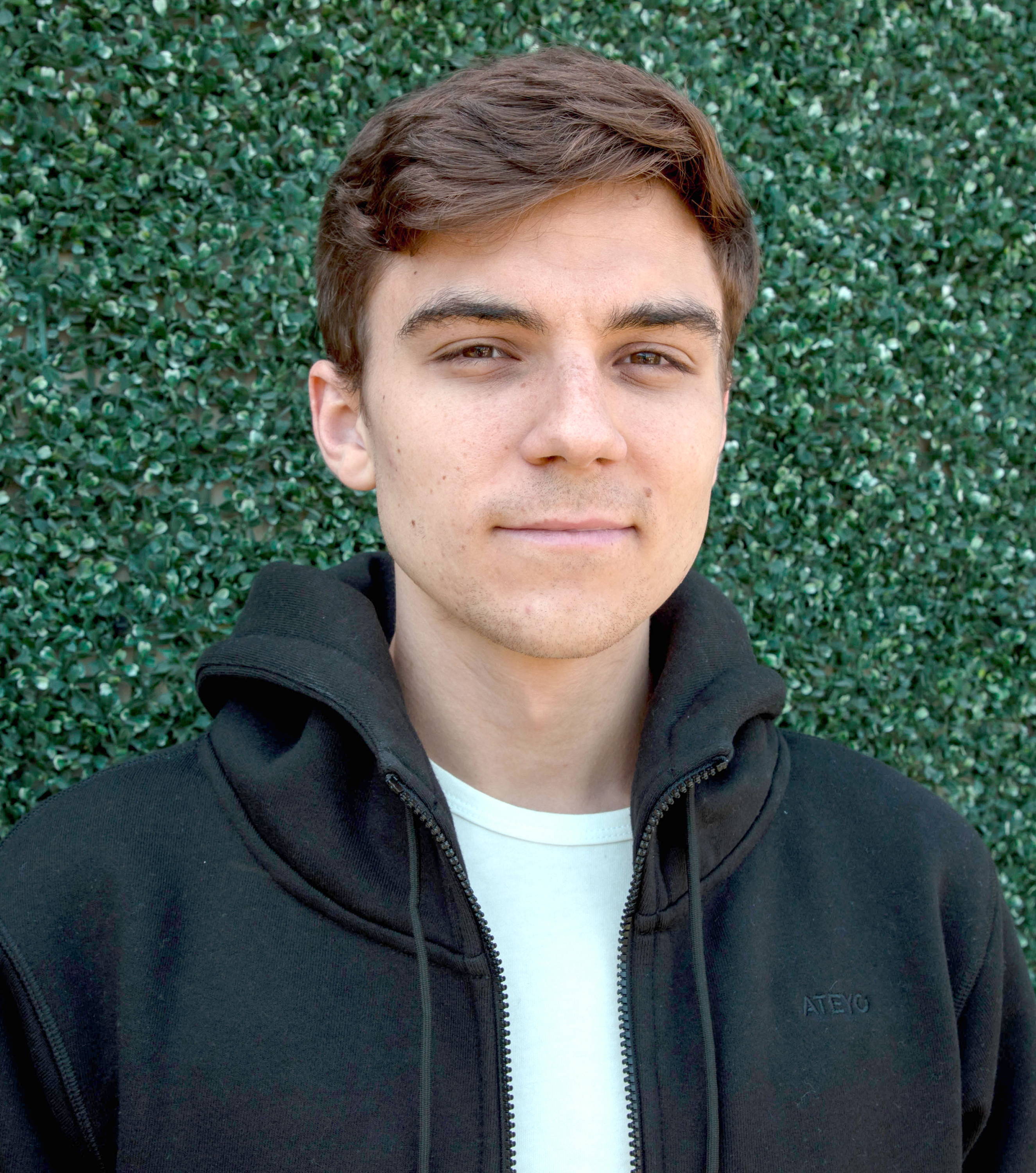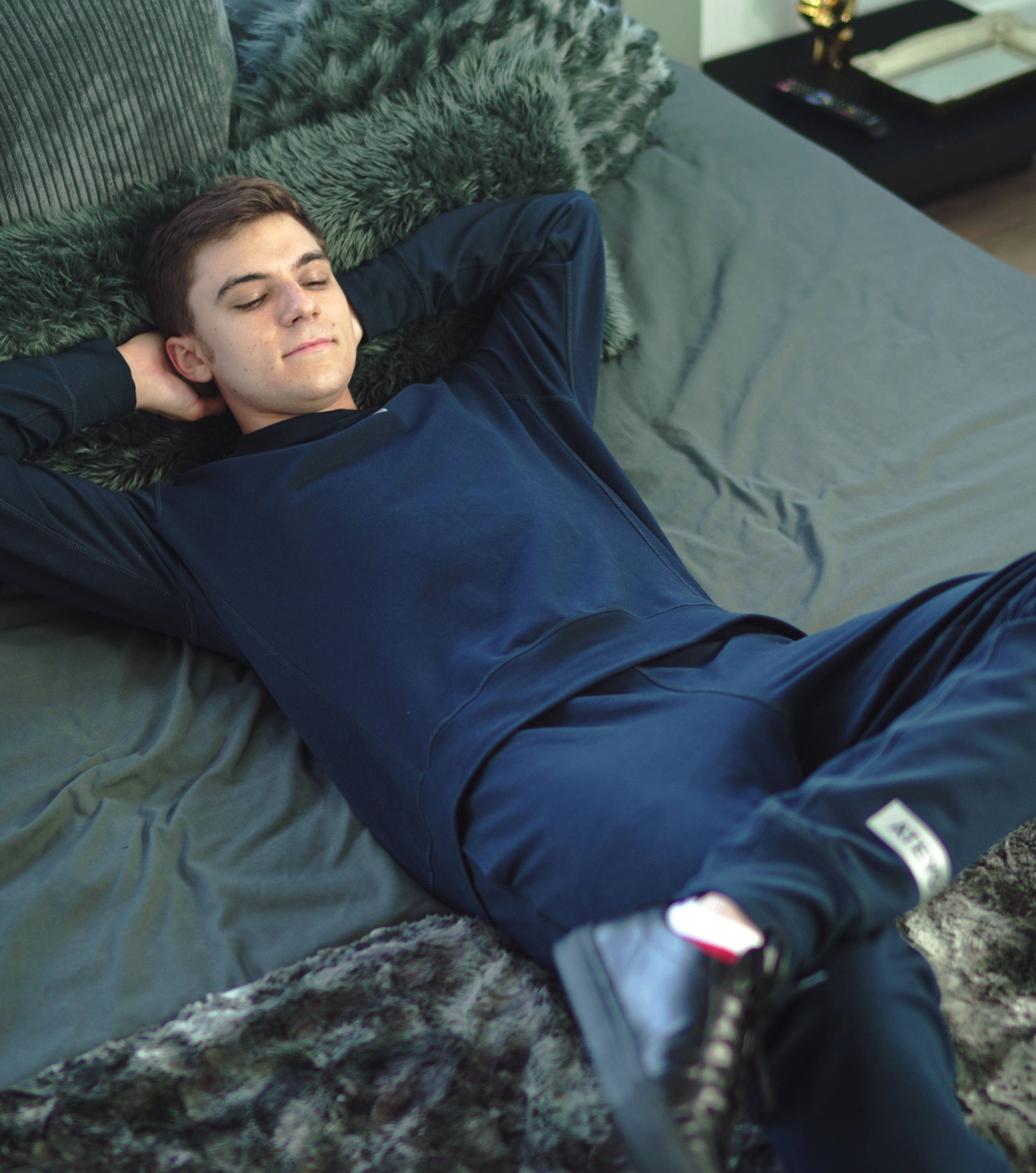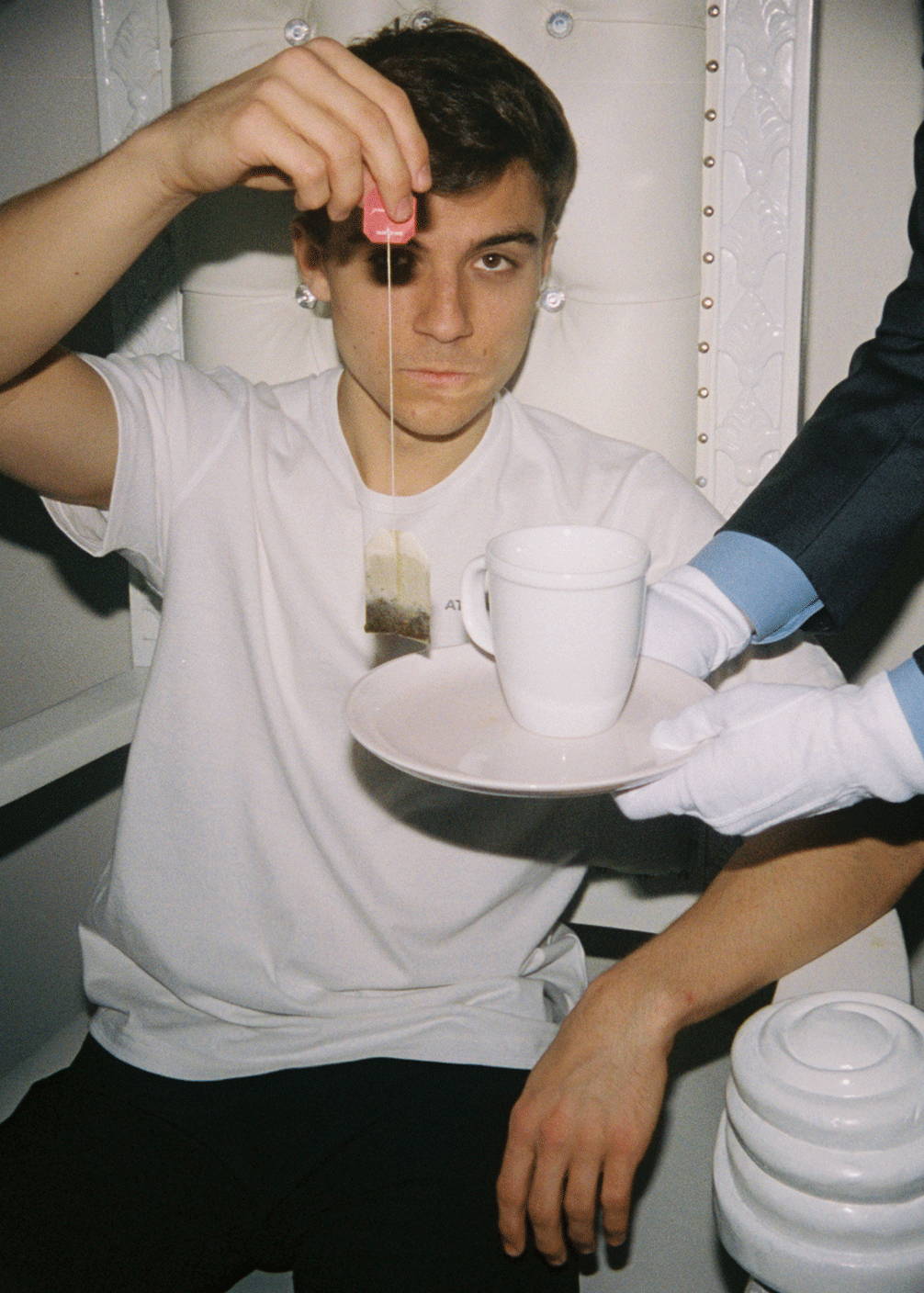 @jakeowOct 22
New apartment ✅
New @ateyo_ ✅
New me? 🤔... well it feels that way.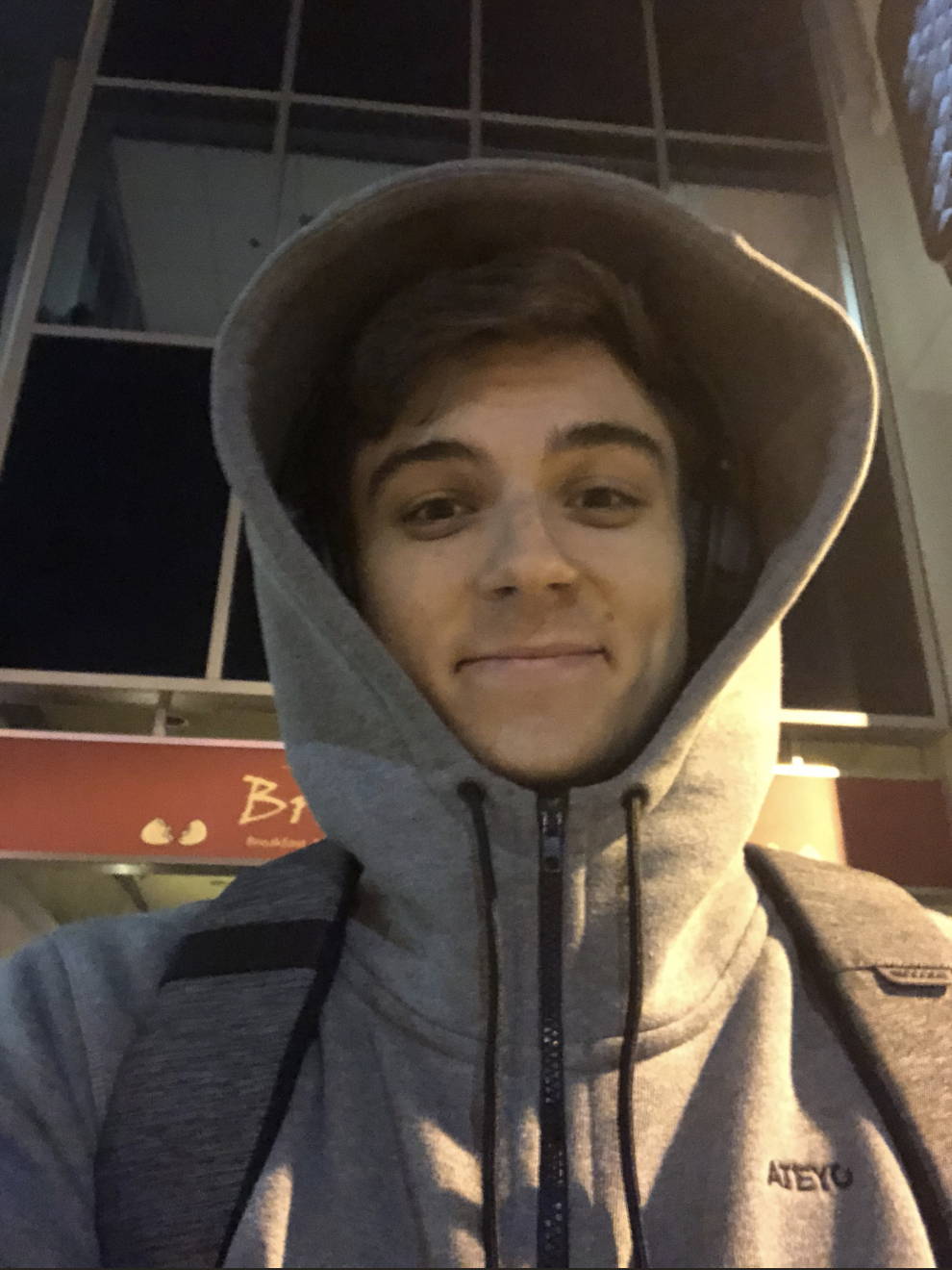 @jakeow / May 21 2018
Moreok I may look like a sith lord but hot damn this hood is comfy @ateyo_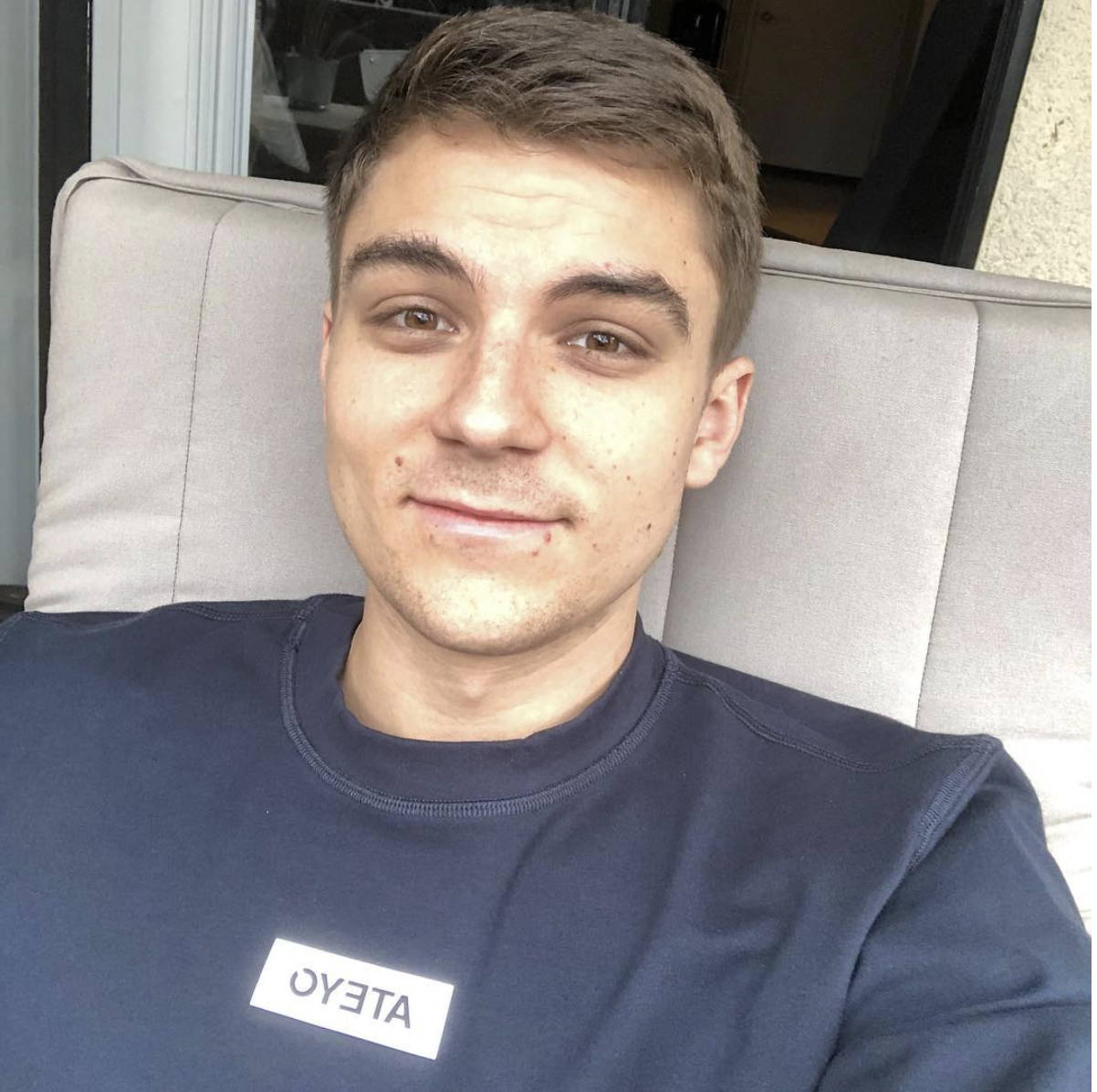 @jakeow / Oct 3 2018
Got my new @ateyo_ just in time for a long flight to Buenos Aires tonight. My first international redeye 😰😴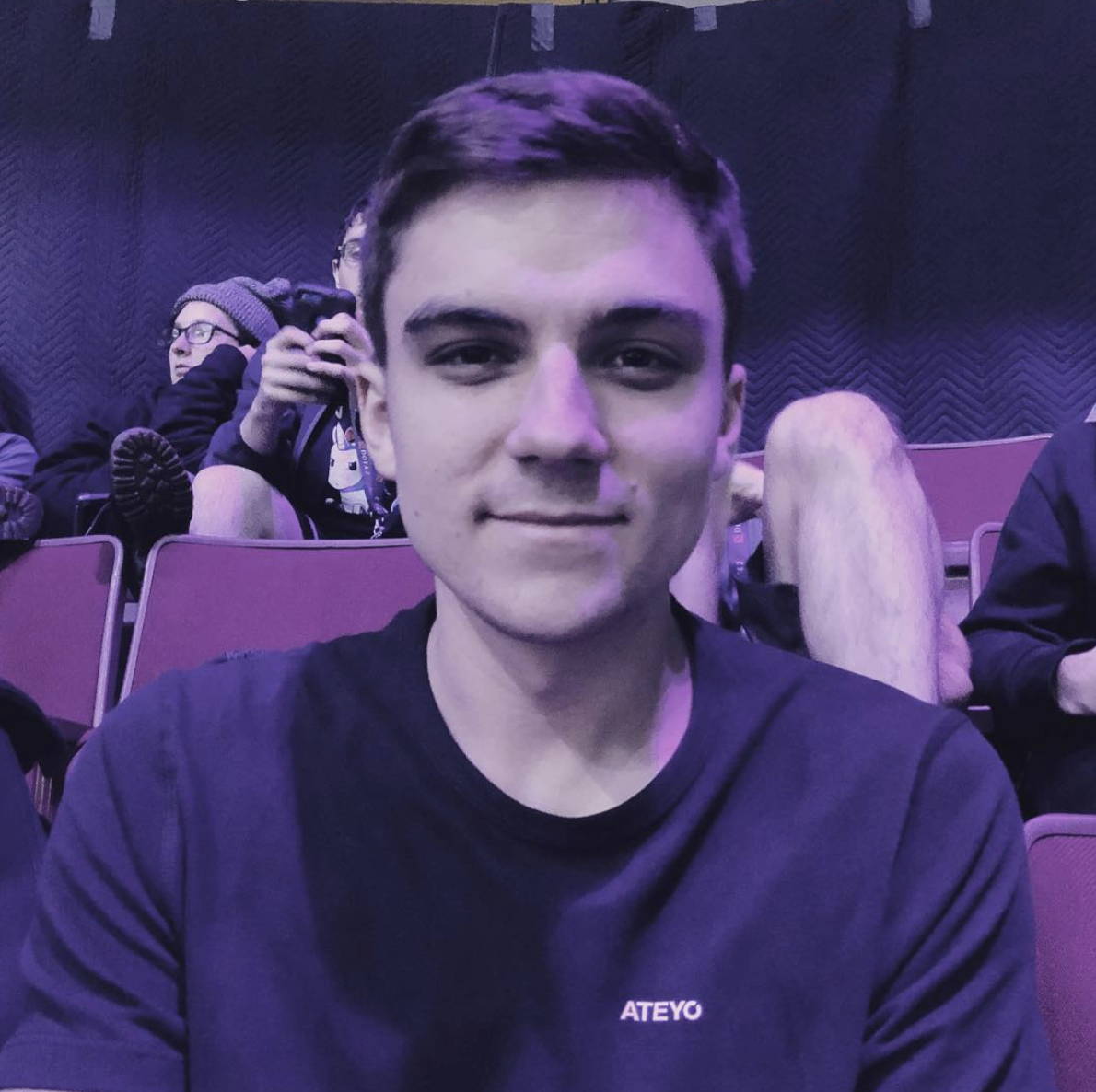 @jakeow / Aug 25 2018
Spending my first TI looking fly thanks to @ateyo_. I'm so glad I came out... I never regret attending an esports event :)