WE HAVE BEEN FELINE VERY FUR-TUNATE & WANTED TO DO SOMETHING TO HELP OUR FURRY FUR-IENDS.


In case you fur-got, two years ago we worked with Pet Pride Shelter to get some cats adopted (it worked)!

During this un-fur-tunate time we cannot fur-get those cute fur-iends.
MEET THE ATEYO PURRFECT KITS

Ateyo + Donation to Pet Pride Shelter

Paw-don me?
Help cats and get Ateyo apparel?
We know it is PURRFECT.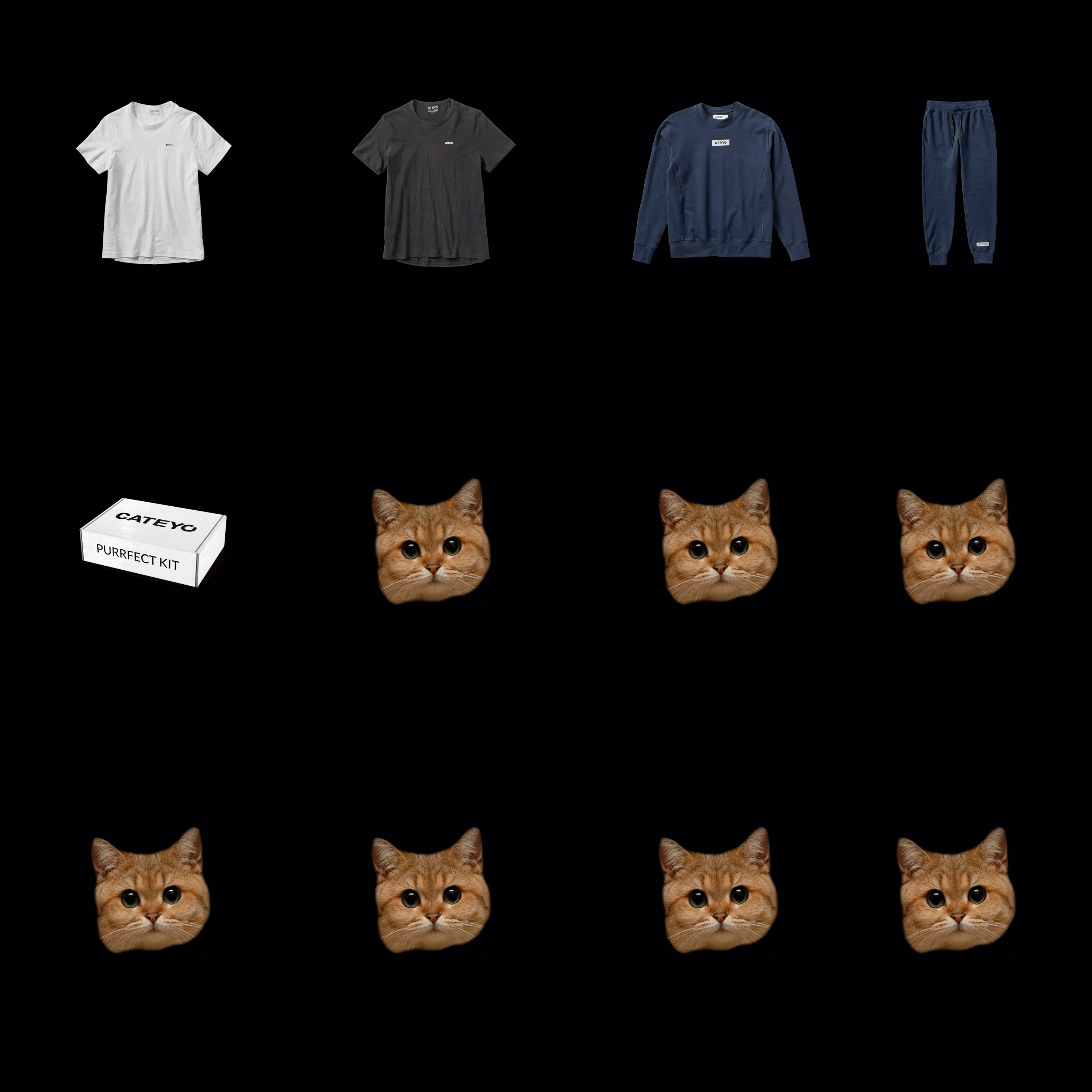 WHO IS PET PRIDE CAT SHELTER?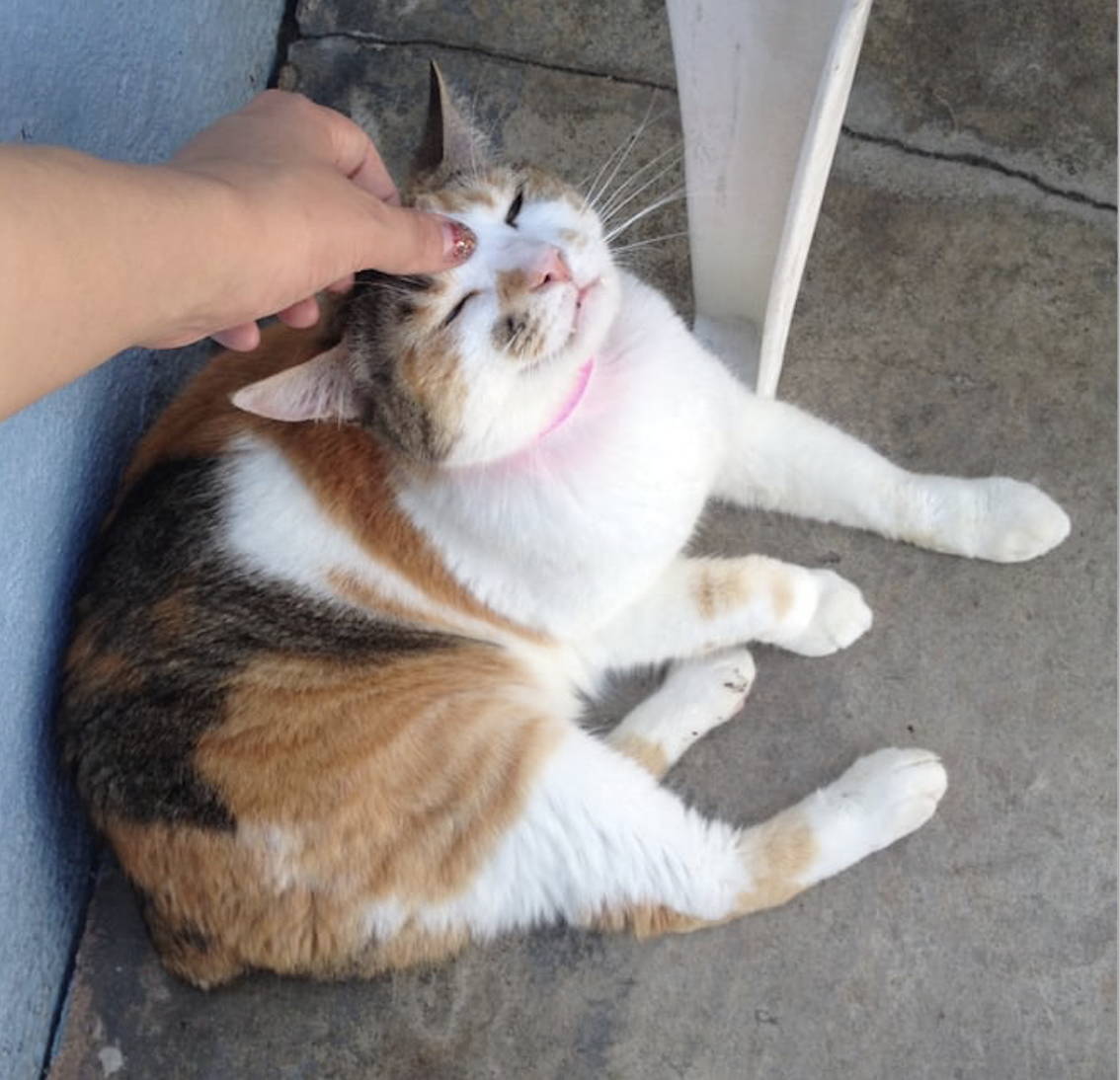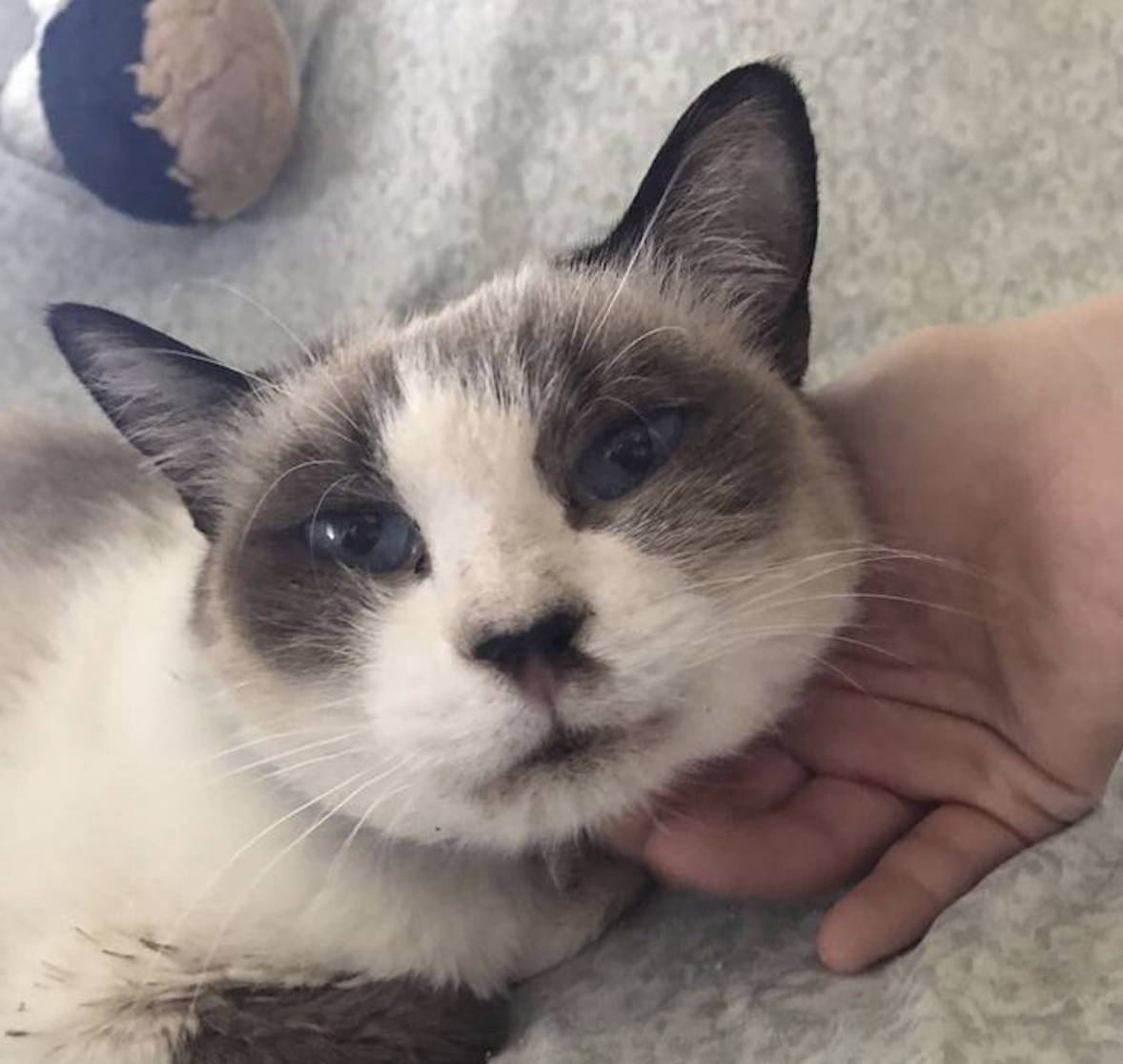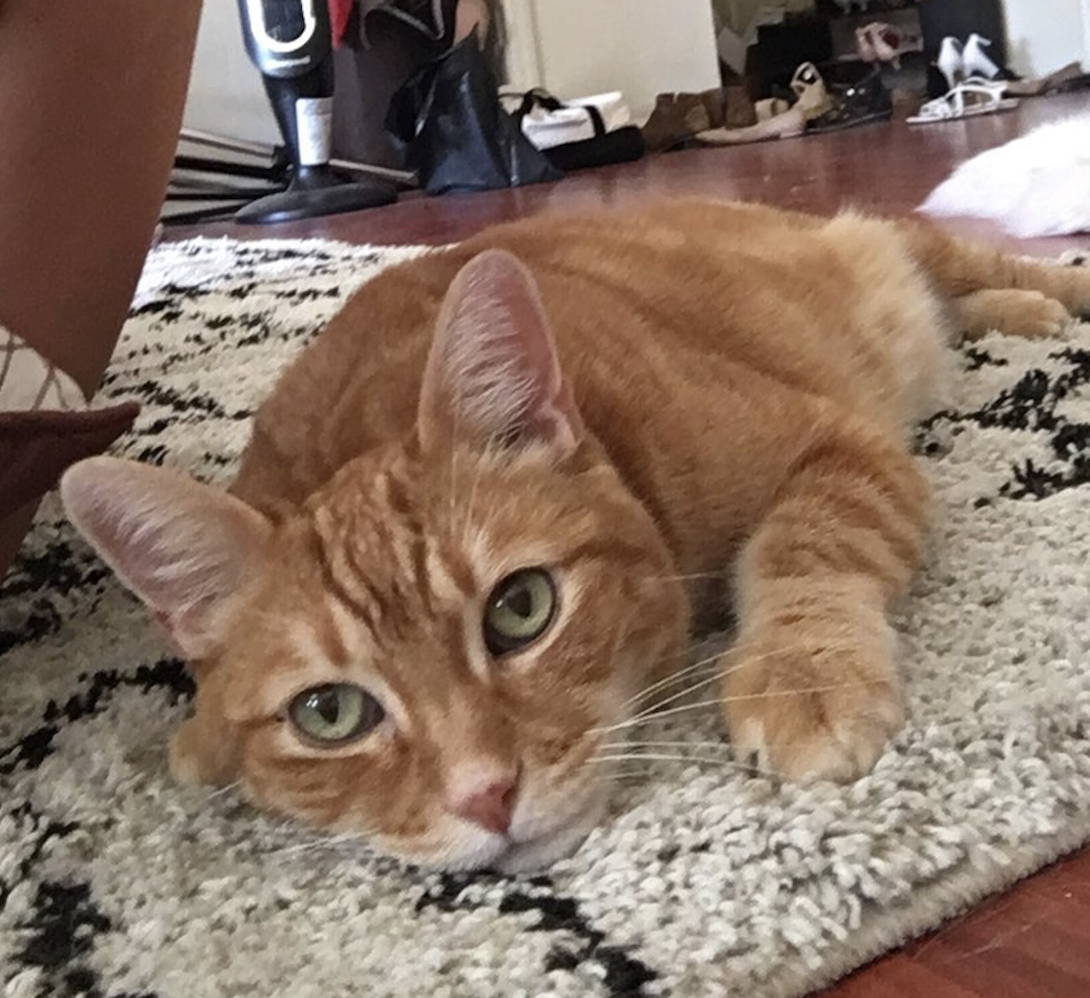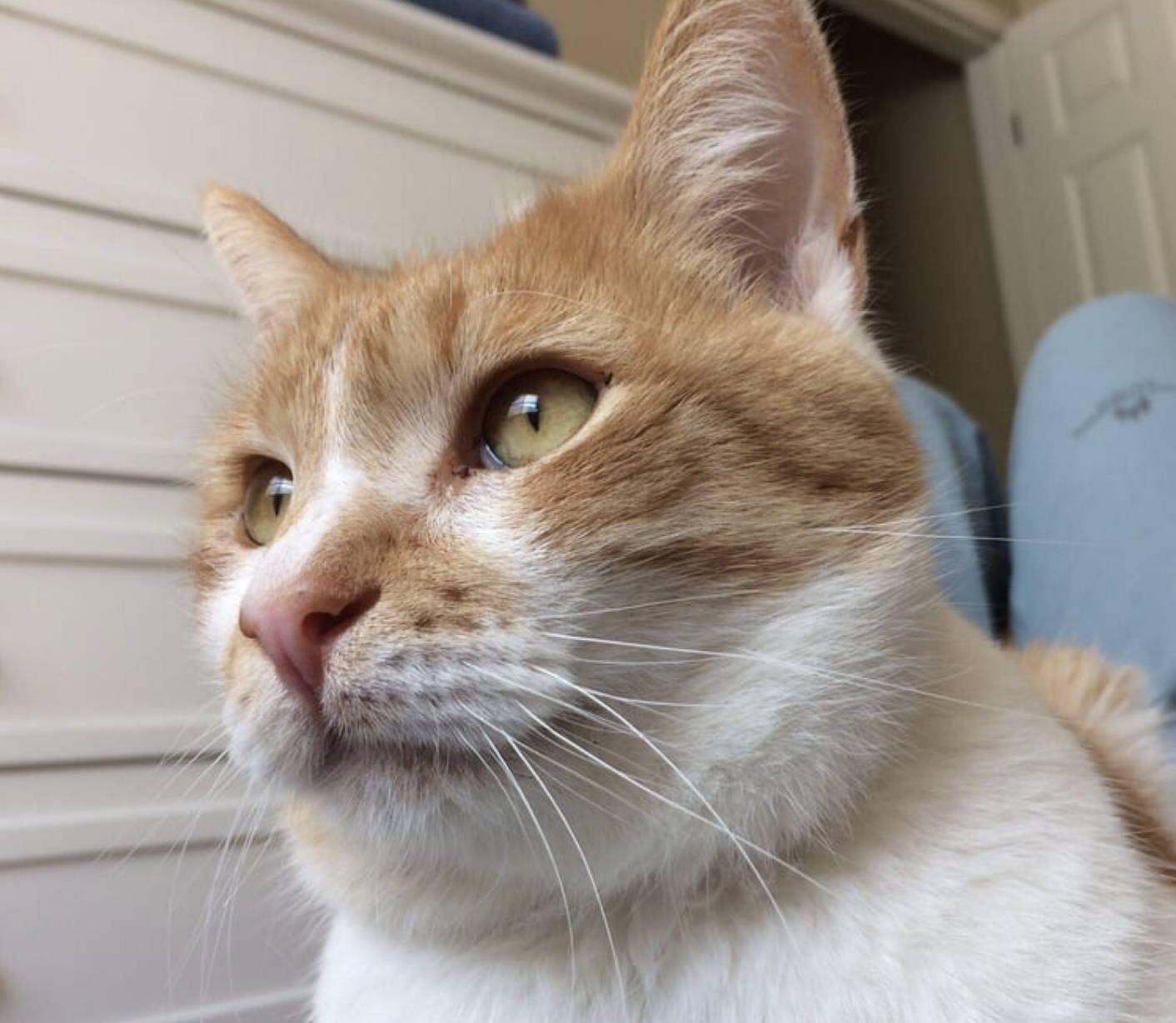 Since 1965, Pet Pride has owned and operated a No Kill and Cage-Free shelter for the lifetime care of homeless cats.
Their cats live happily in their expansive Home-for-Cats, a fully furnished house in Los Angeles.
All of Pet Pride's healthy and purring cats are available for adoption to approved homes.
Located in Los Angeles, CA.
WHAT ELSE CAN YOU DO TO HELP OUR FURRY FUR-ENDS?
After purchase we will reach out with a questionnaire to collect your sizes.
WHAT IF I JUST WANT TO MAKE A DONATION?
Go to petpride.org to make a donation!
I WANT TO ADOPT FROM PET PRIDE.
Amazing! Email us at chat@ateyo.com and we will get you in touch with our friends at Pet Pride.
Email us at chat@ateyo.com
or text us at (213) 314-1880.
Free! Shipping is our gift to you!
I WANT TO ADOPT FROM PET PRIDE.
Great! Email us at chat@ateyo.com and we will get you in touch with our friends at Pet Pride