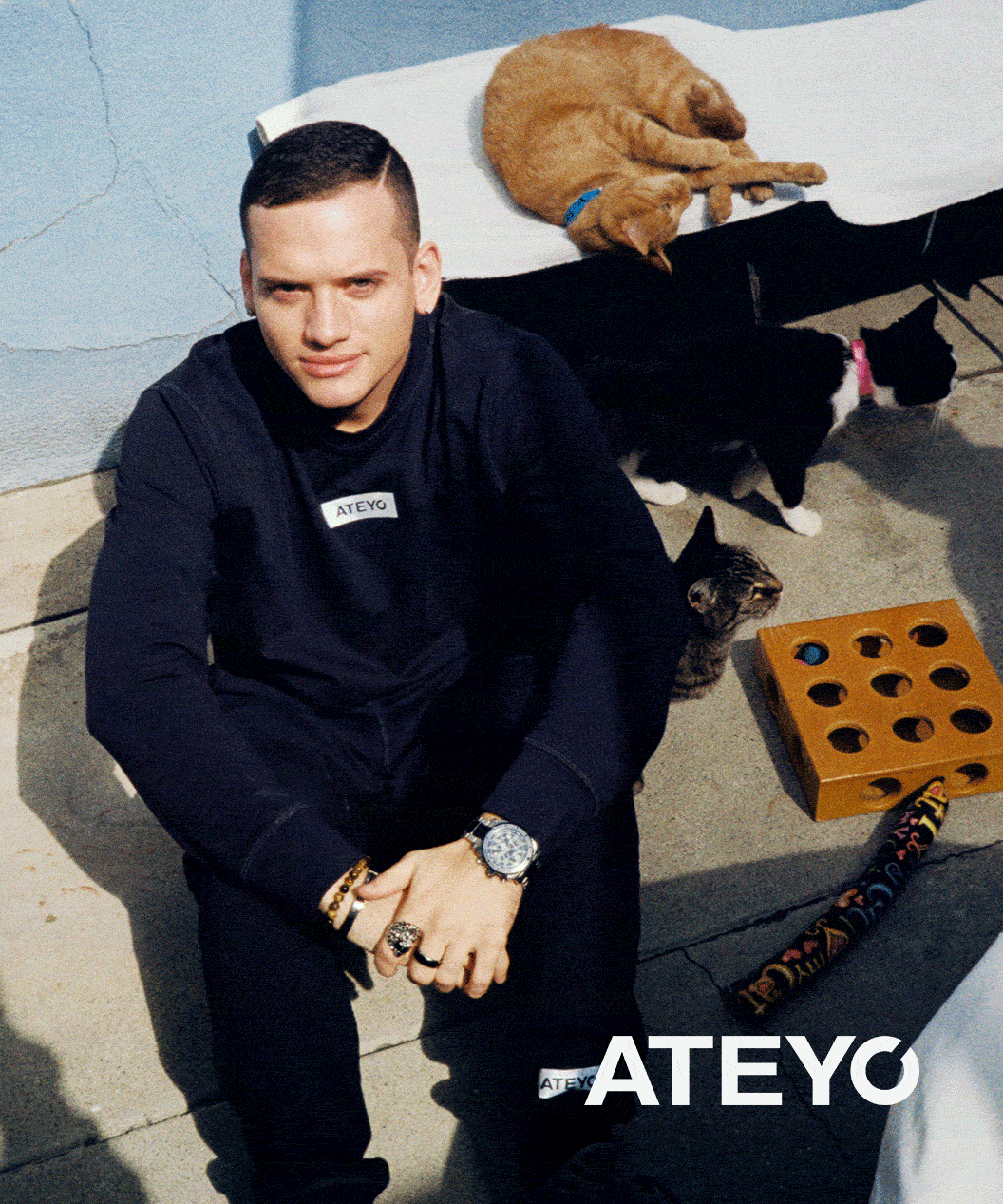 "FOR ALL MY
KITTEN SNUGGLING I WEAR
(C)ATEYO."
CUDDLES AIN't gonna dispense themselves.

Ateyo has partnered with King Babybay and Pet Pride for some cat cuddles and cat adoption. Check out some great pictures featuring adoptable cats. All cat adoptions comes with "The Duo" to complete all of your cuddling needs. Shoutout to @kingbaby_bay 's very own discord server for the great idea!
PET PRIDE was founded in 1965. Located in Los Angeles, California, it operates a "NO KILL" and cage-free shelter for the lifetime care of homeless cats. The healthy and purring cats are available for adoption to approved homes. Please email chat@ateyo.com and we will put you in touch with Pet Pride.
GENDER: MALE
AGE: 11 YEARS
COLOR: MACKEREL TABBY
VIBE: LIFE OF THE PARTY
& CENTER ATTENTION.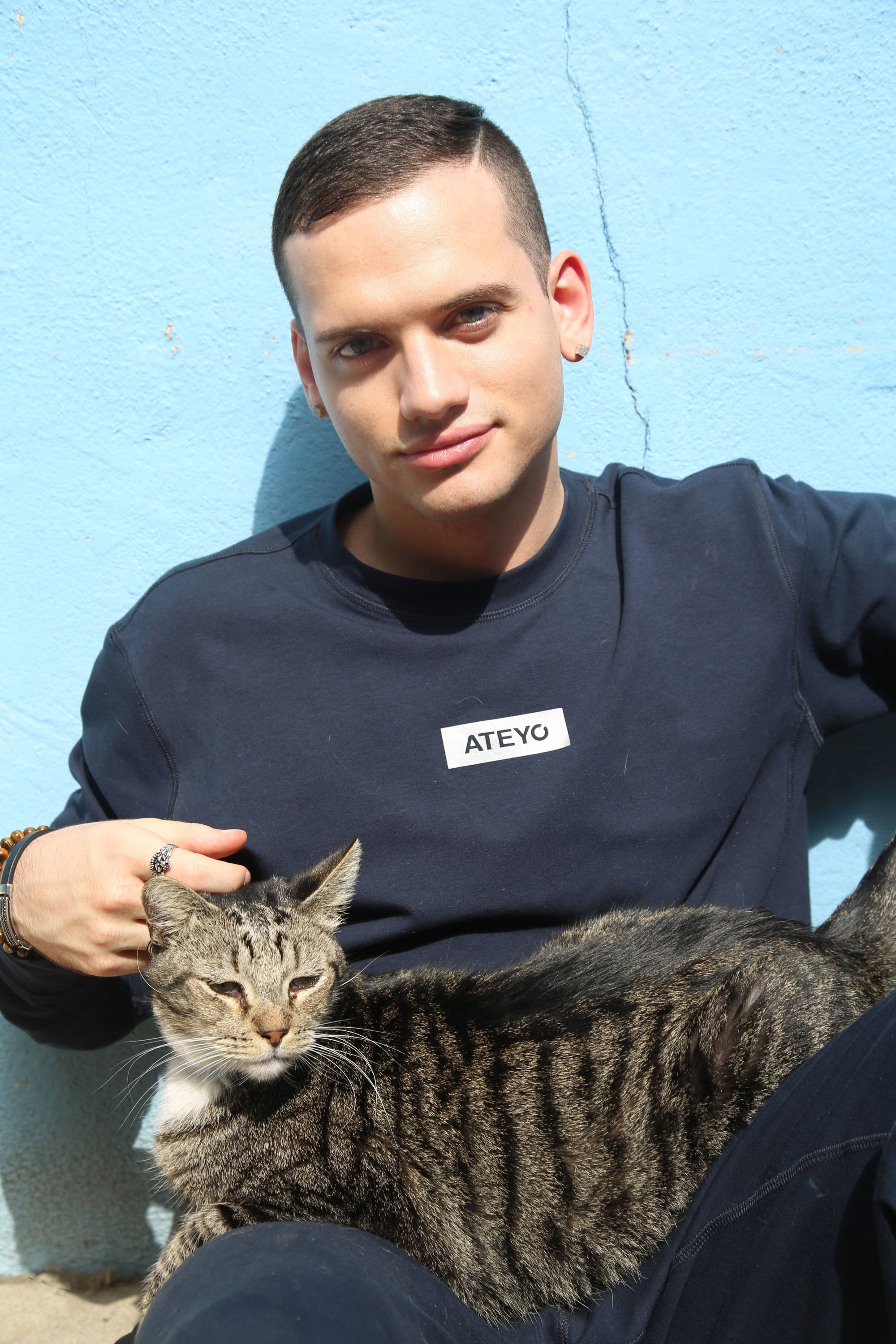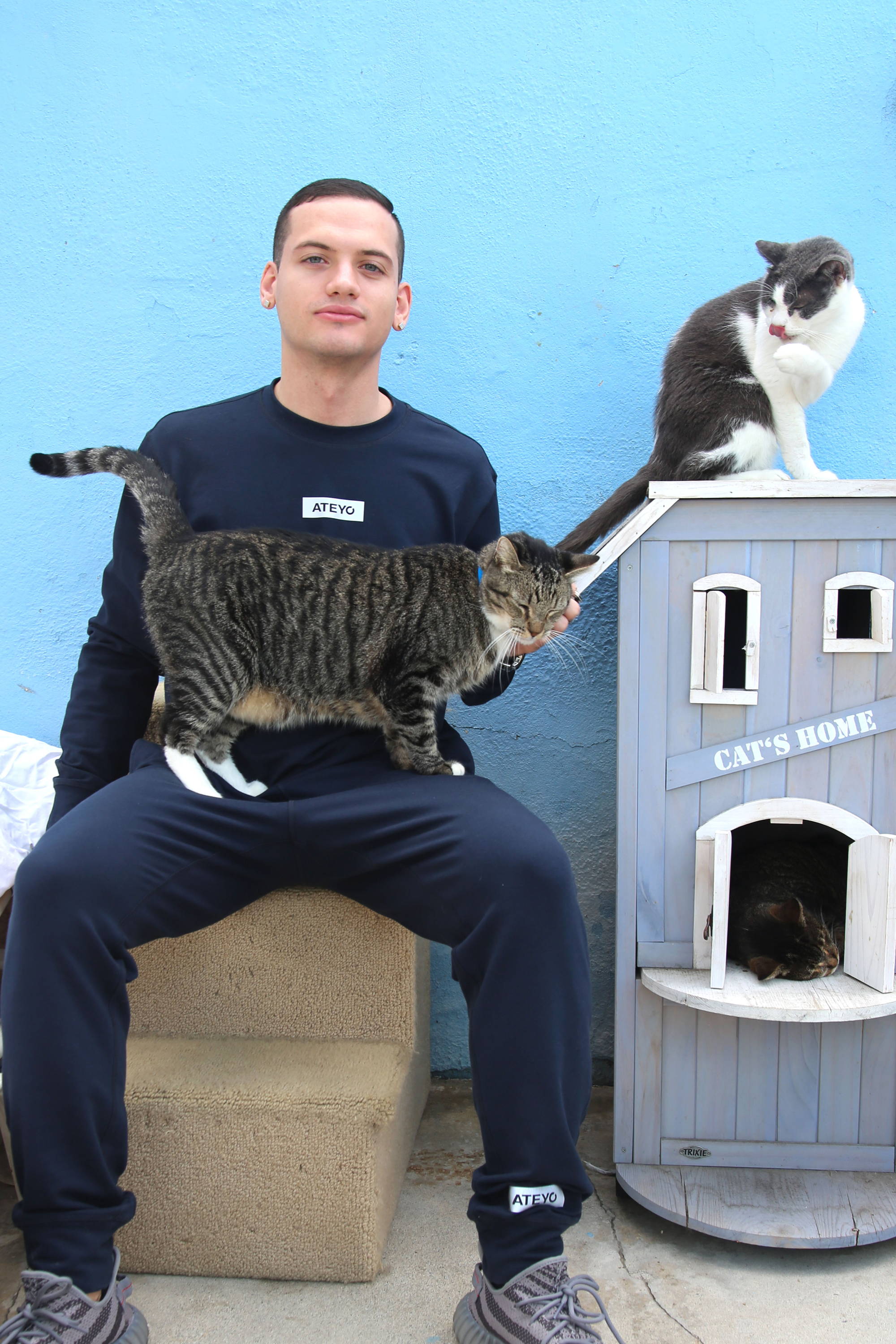 GENDER: MALE
AGE: 6 YEARS
Color: Orange & White

VIBE: AN ATTITUDE LIKE THEIR NAMESAKE, BABY CAN FLEX TO WHATEVER ENVIRONMENT.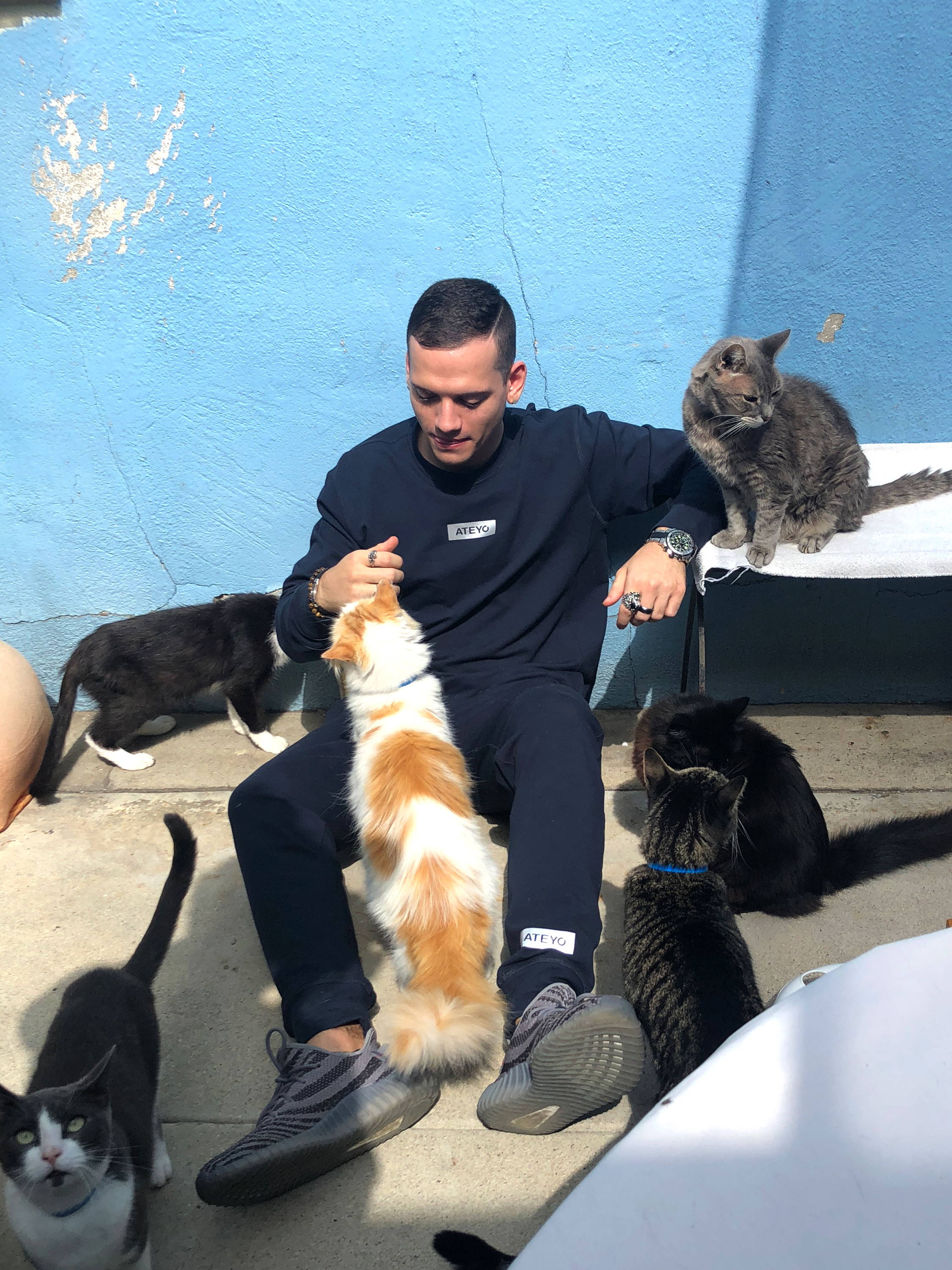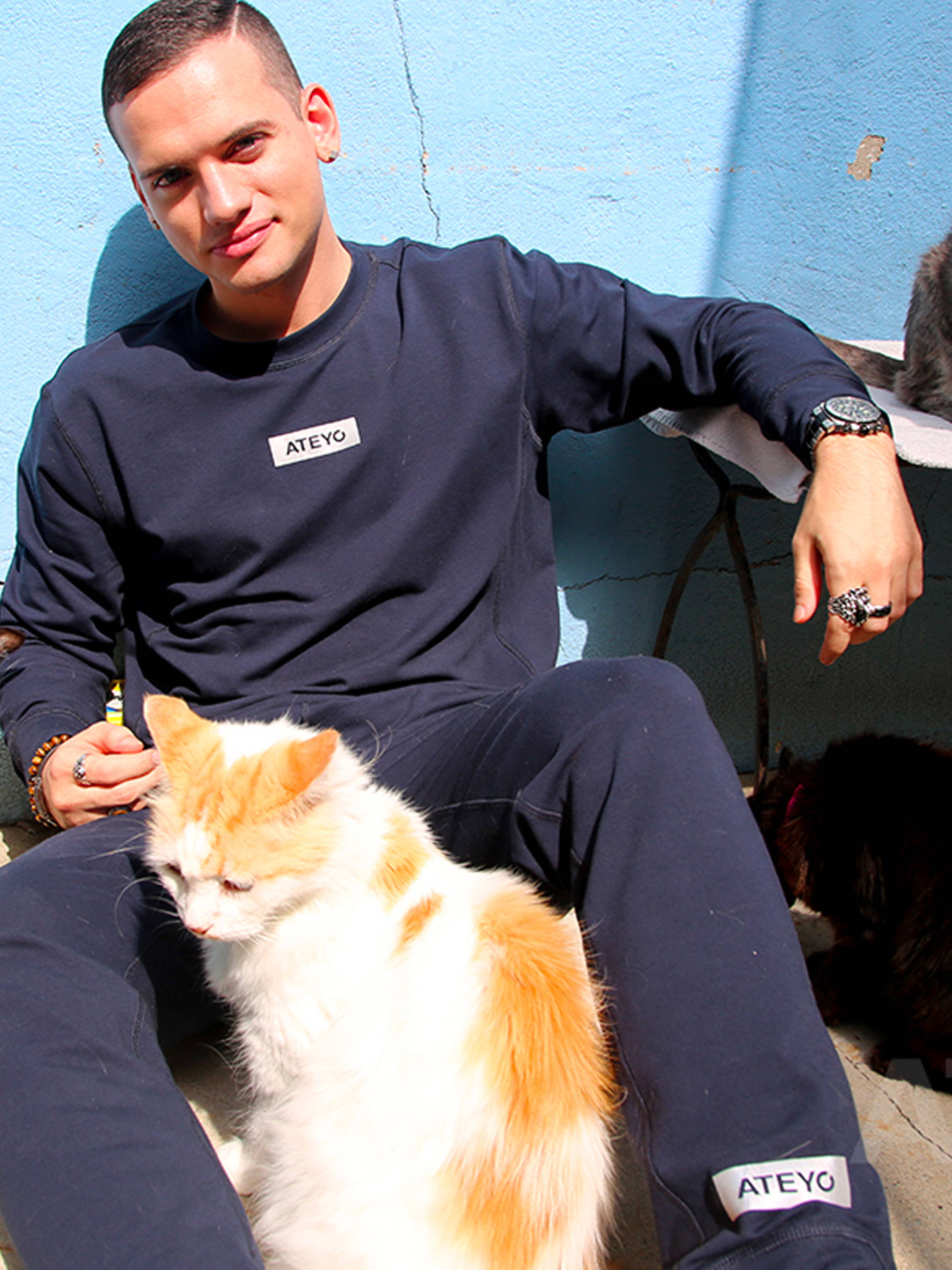 GENDER: MALE
AGE: 6 YEARS
Color: Grey & White

VIBE: HAS AN AFFINITY FOR SITTING ATOP HIGH GROUND AND LEAPING FROM PERCH TO PERCH, BUT DON'T BE AFRAID TO GET CAUGHT IN THEIR SIGHTLINES.