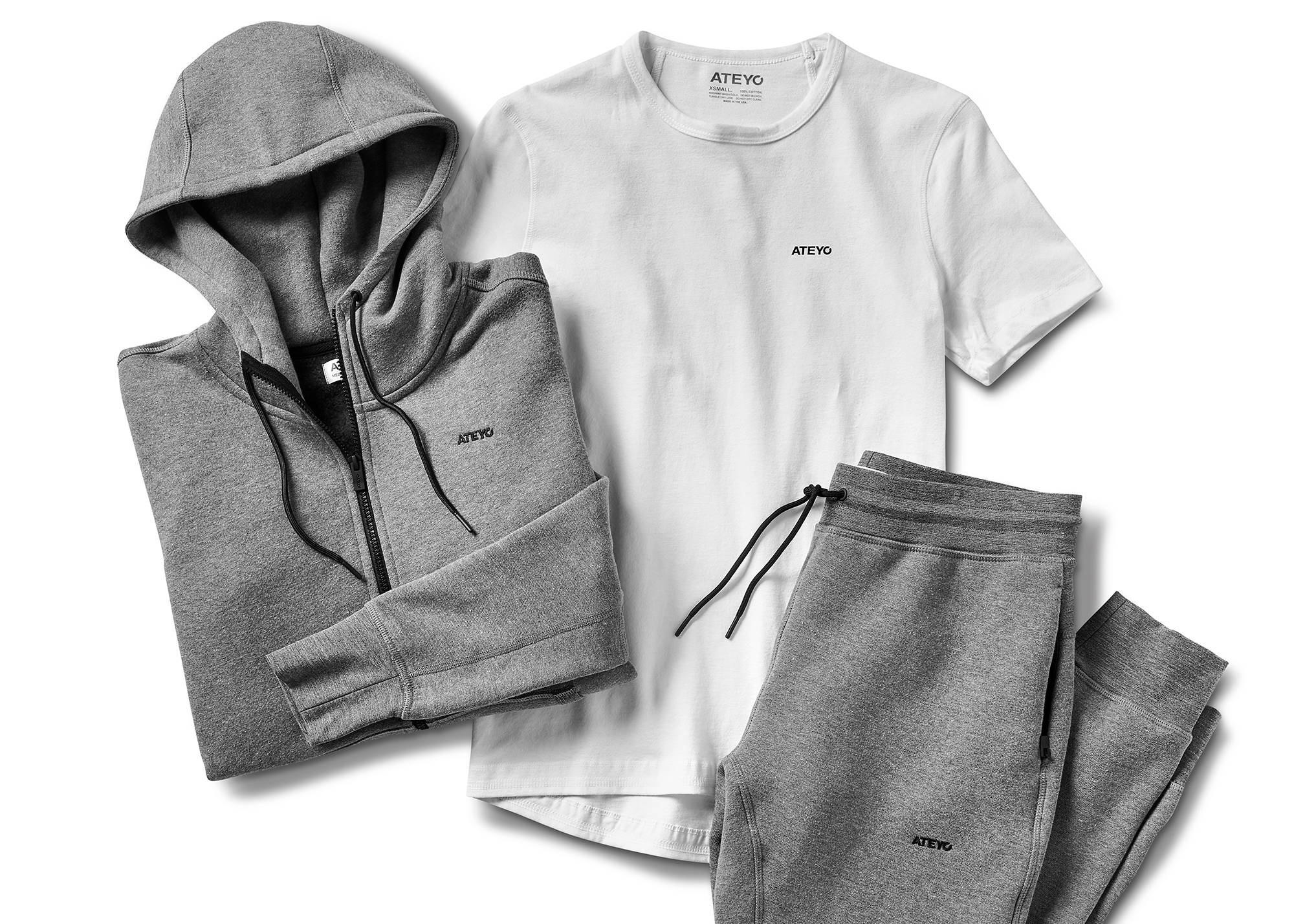 Whether you build, shoot, or summon we've got something to suit your play.
Unlike any sweatshirt to date, our Zip-Up is designed to maximize comfort during long gaming
sessions

with t
he perfect sweatshirt combo of Tech-Specs + comfy feel.

The comfiest pant you've ever worn, designed for the activity you do the most.
Featuring innovative tech-specs that maximizes comfort, ease, and ability.

ATEYO AND GIRLS MAKE GAMES HAVE JOINED FORCES TO INSPIRE AND EDUCATE THE NEXT GENERATION OF GAMERS
We've teamed up with Girls Make Games to build more lanes into the world of video games.
For all the completionists out there, check out these other styles to 100% your wardrobe.